MISSPET® Five star cat teaser
Tax included.
Weight: less than 500g
The cat teaser long wand toy provide you hours funny playing time with you cat, meantime, enjoy helping your lovely pet doing some proper exercise, watching the cat chasing, leaping, and stalking this toy, strengthens trust and companionship between you and your Cat.
100% Handmade, the interactive cat feather teaser toys are made from the high quality, environmentally friendly materials, and all dyes color are NON-TOXIC and SAFE for your kittens and cats, providing a healthy outlets for your their natural hunting instincts.
Multi-color assorted cat teaser toys make sure that you cat won't get bored when chasing the same toy, providing it a more wonderful playful exercise moment.
View full details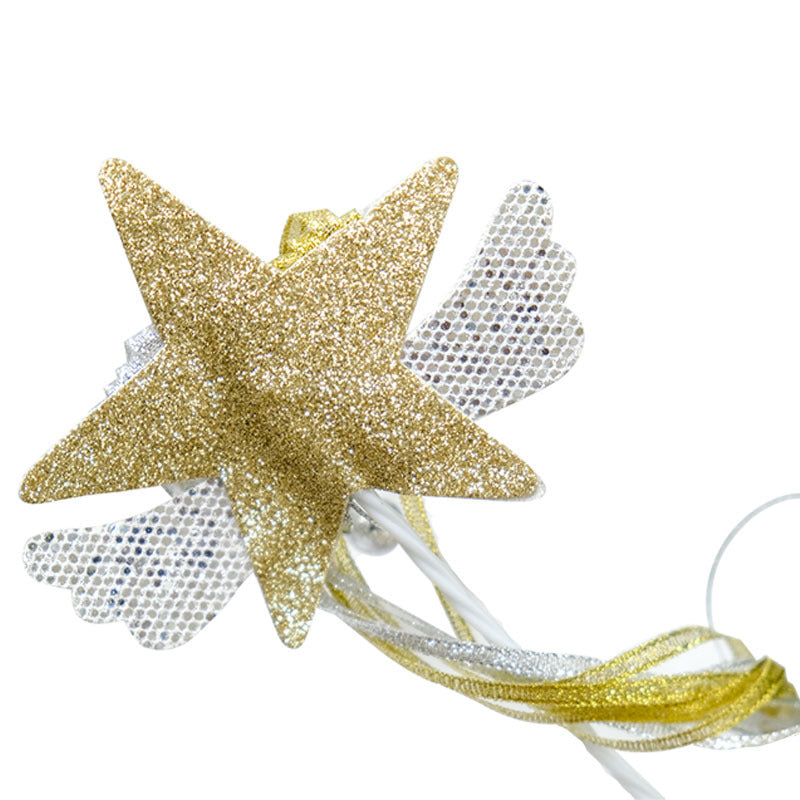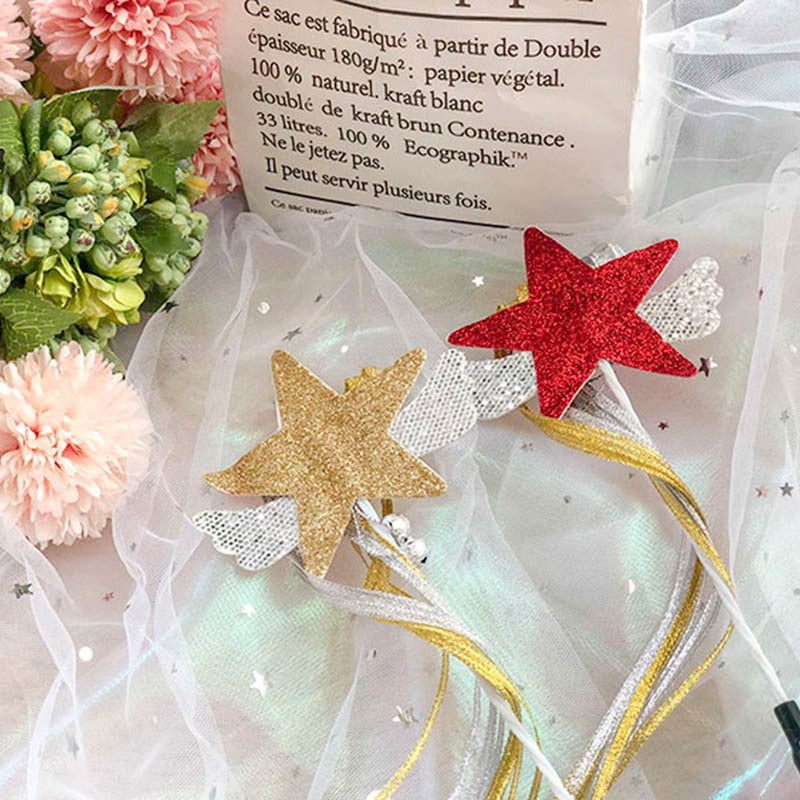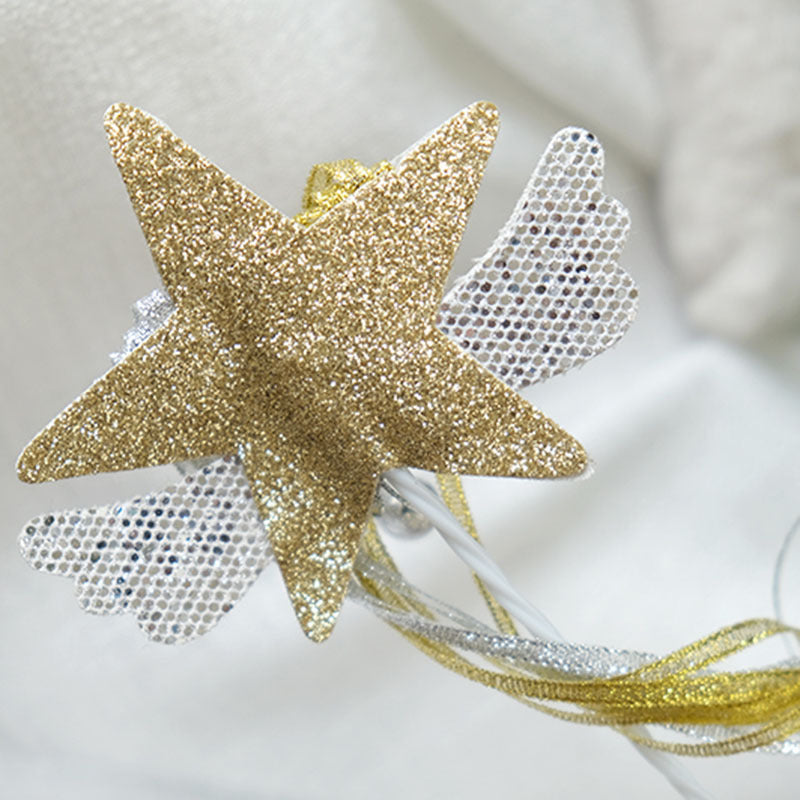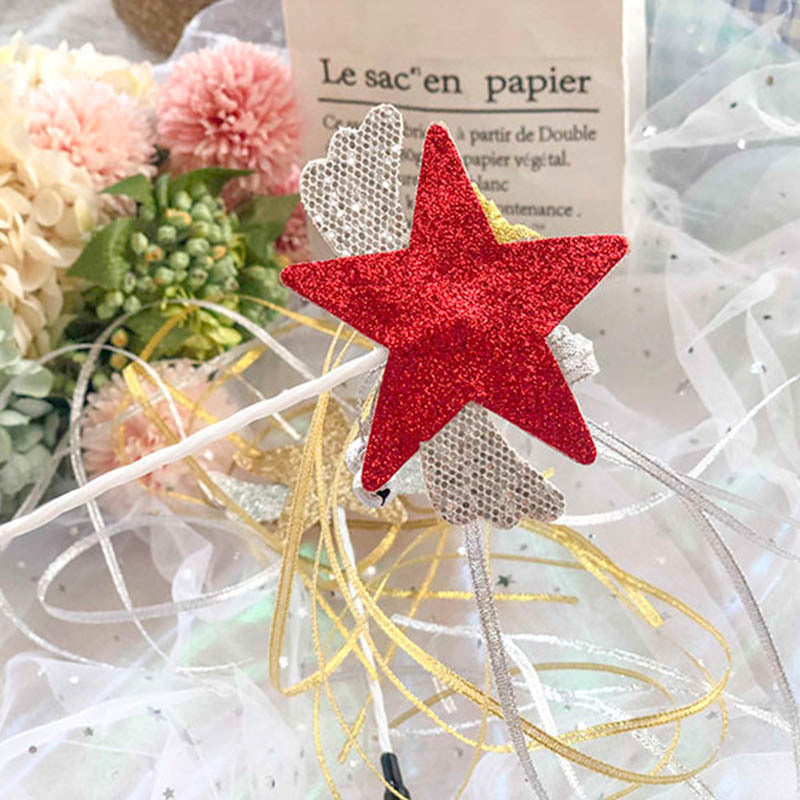 MISSPET® Five star cat teaser
ARE YOU FINALLY READY TO BUY THEM?
Recently viewed products