Sku:

40174

Vendor: Royal Canin
Royal Canin Bulldog Adult Dog Food
Tax included.
Royal Canin Bulldog Adult Dry Dog Food
Royal Canin Bulldog Adult
Royal Canin Bulldog Adult is tailor made to suit the unique nutritional needs of your adult Bulldog.
This premium dry food is formulated specifically to support the health and wellbeing of adult Bulldogs. Because Bulldogs are notorious for their flatulence, this formula contributes to reducing intestinal fermentation, and also helps with bad stool odour and other digestive issues. With ingredients to help support the skin barier such as EPA and DHA, Royal Canin Bulldog Adult has an exclusive kibble shape, size and texture adapted to the Bulldogs brachycephalic jaw.
Formulated specifically for adult Bulldogs over 12 months age
Reduces intestinal fermentation for less flatulence, digestive disorders, and stool odour
Contains nutrients to support healthy joints, promote a strong skin barrier, and digestive health
Exclusive kibble designed for the brachycephalic bulldog mouth
View full details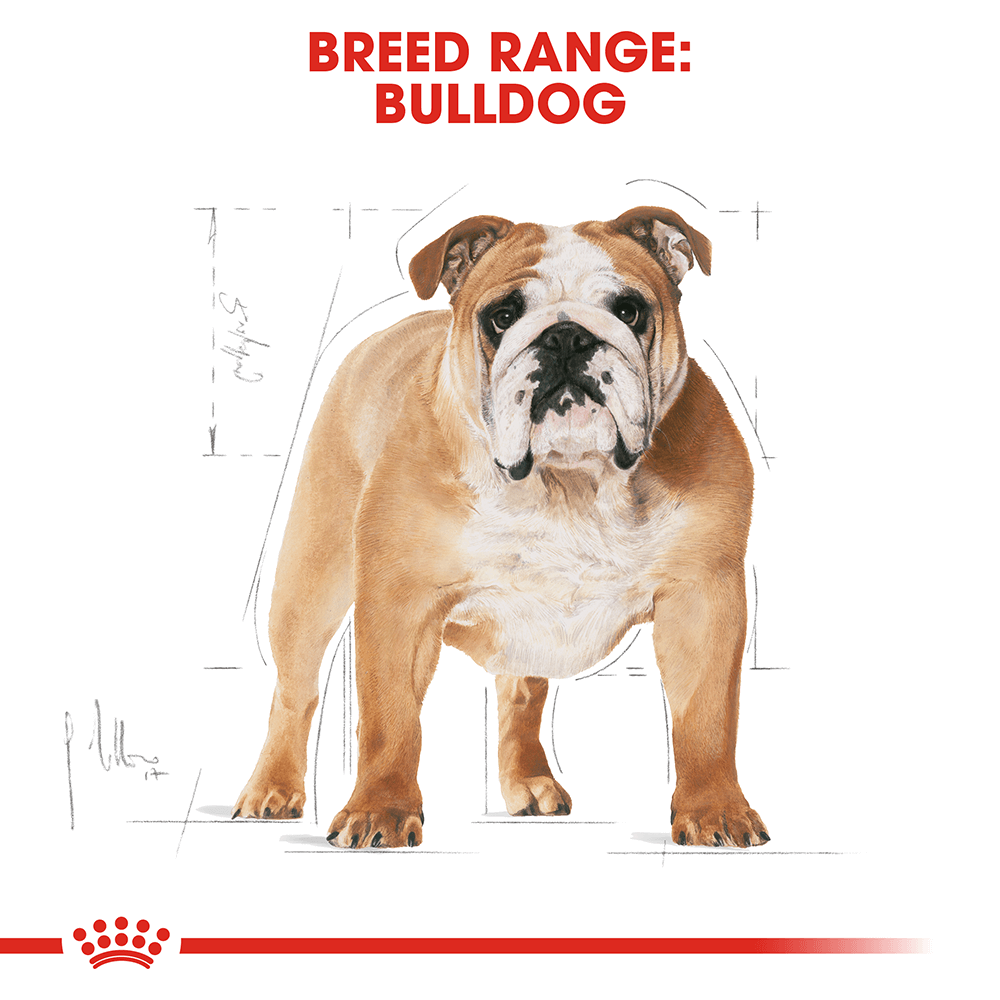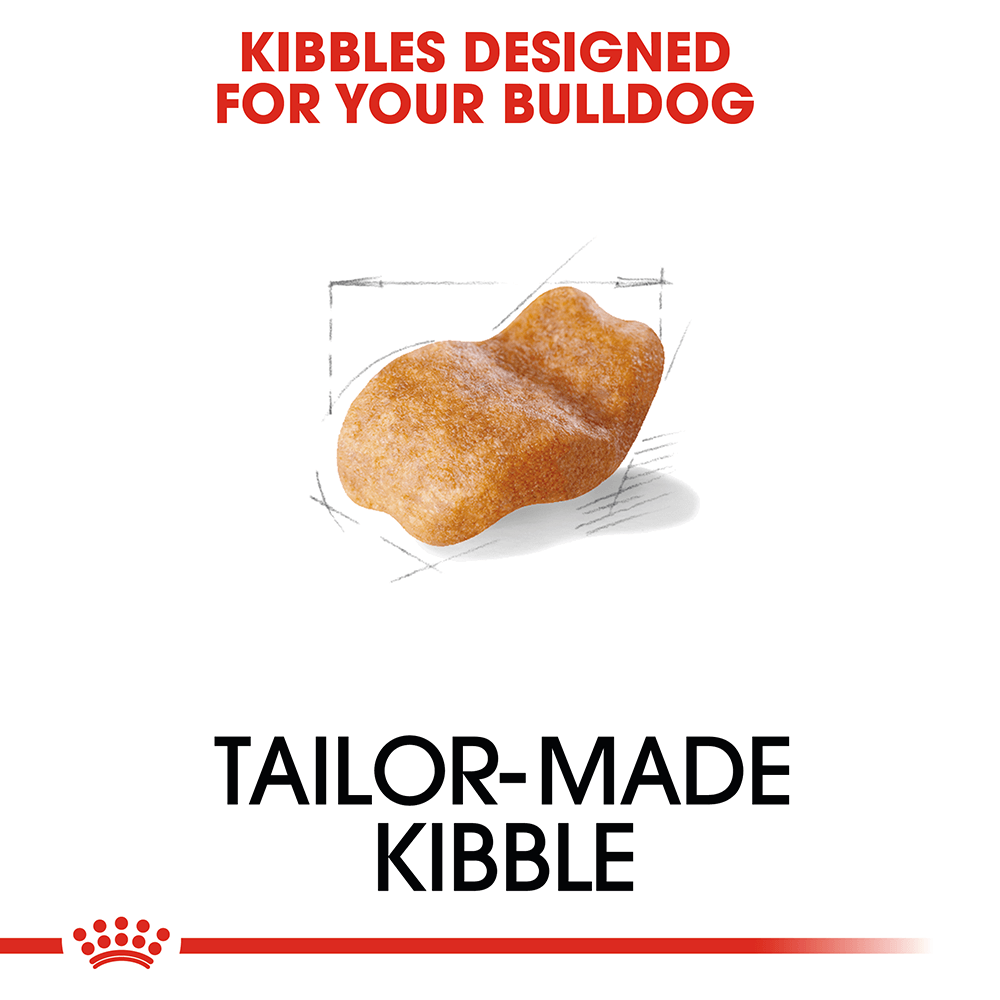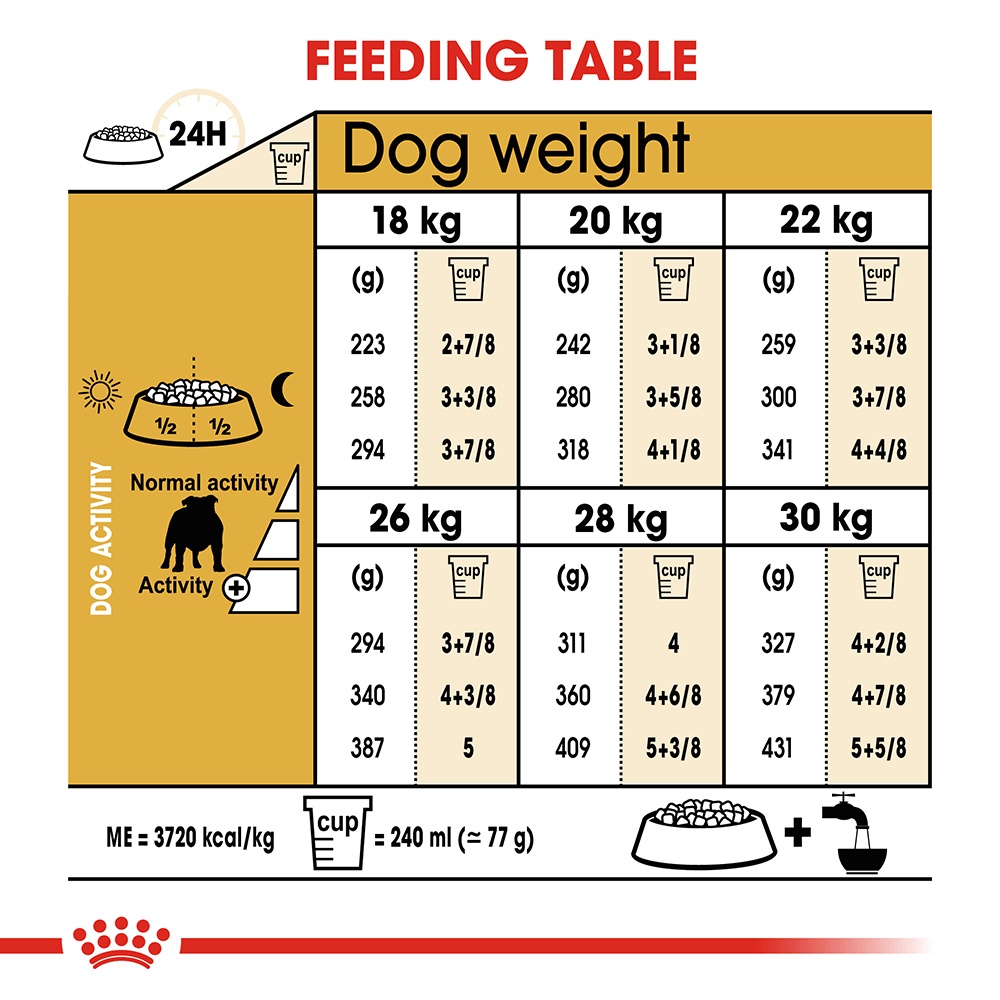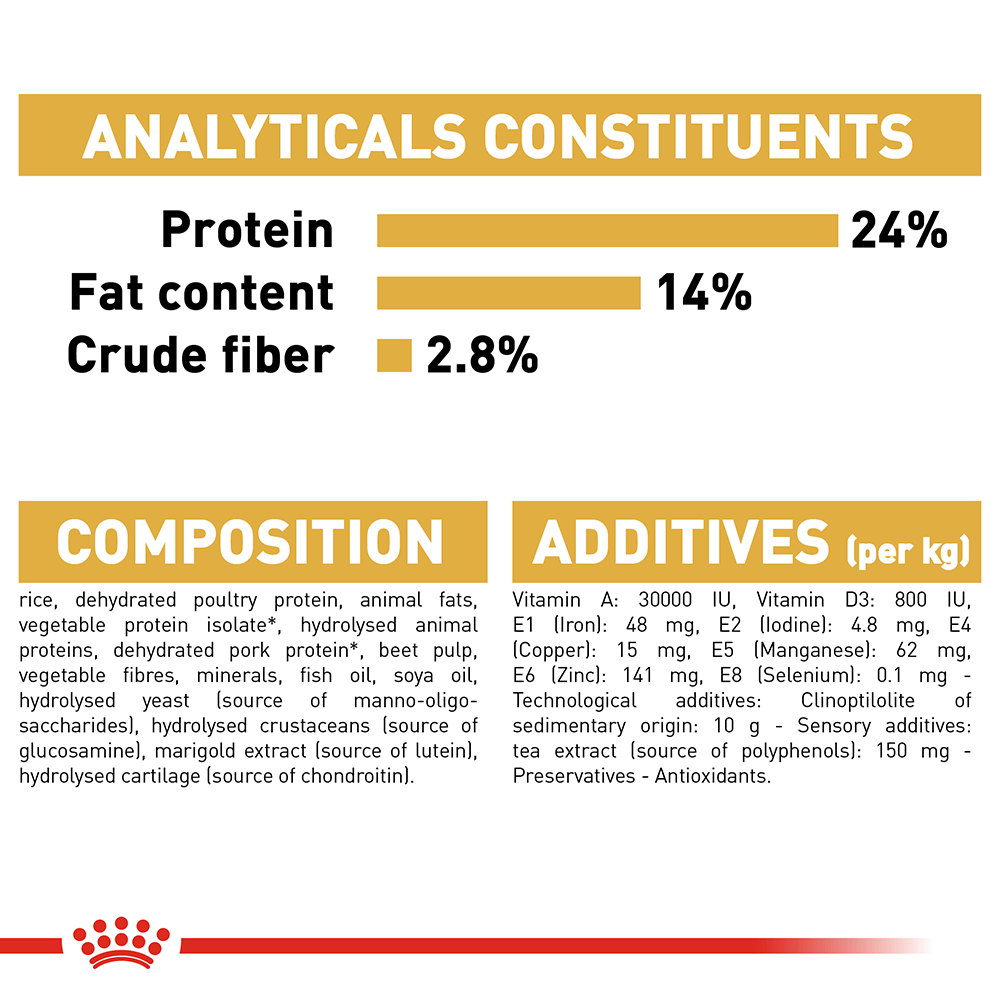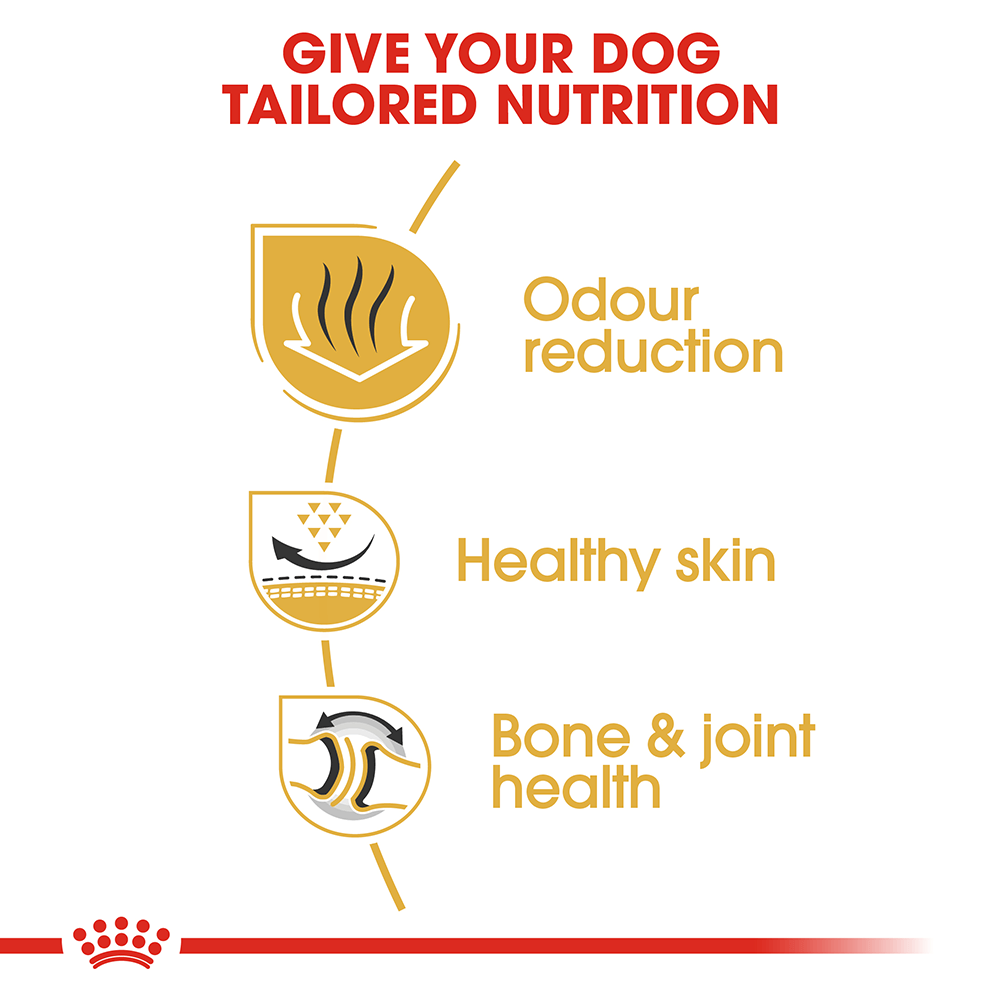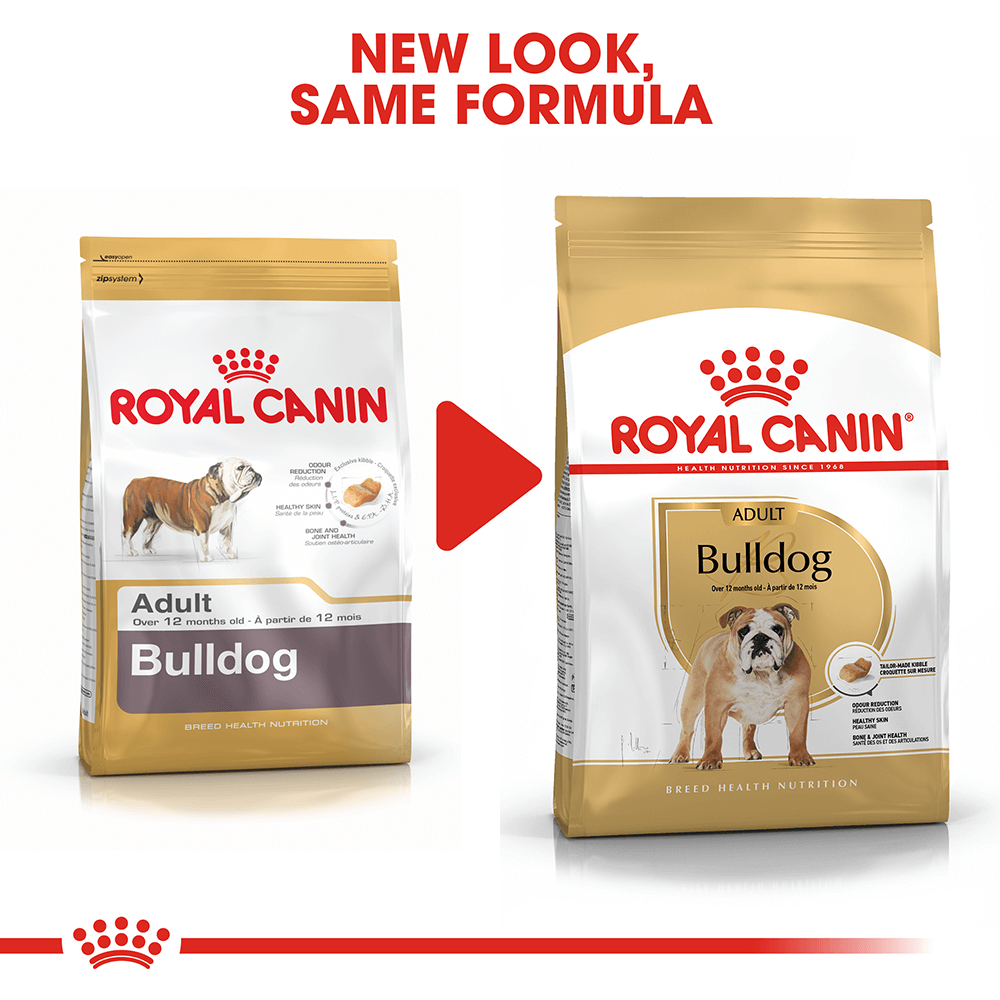 Royal Canin Bulldog Adult Dog Food
ARE YOU FINALLY READY TO BUY THEM?
Recently viewed products