TAAFFE HUG ME CUSHION IVORY SMALL
Tax included.
The warm Taaffe Hug Me cushion is newly introduced in a circular shape. The cushion has a cute face and ears full of wit, and the face that goes into the cushion is embroidered. The cover is removable, and the top of the inner tube is made of waterproof material, so you can use it without worrying about contamination.

Sizes
- SMALL: 60CM
- MEDIUM: 70CM
- LARGE: 80CM

Small size is recommended for dogs under 3KG.

Laundry Information:
- Cover is removable. Woolcos recommends washing separately in cold water/ COLD WASH ONLY

Materials:
- COVER - 100% COTTON
- INSIDE- 100% MICROFIBER (microfiber microfiber)
View full details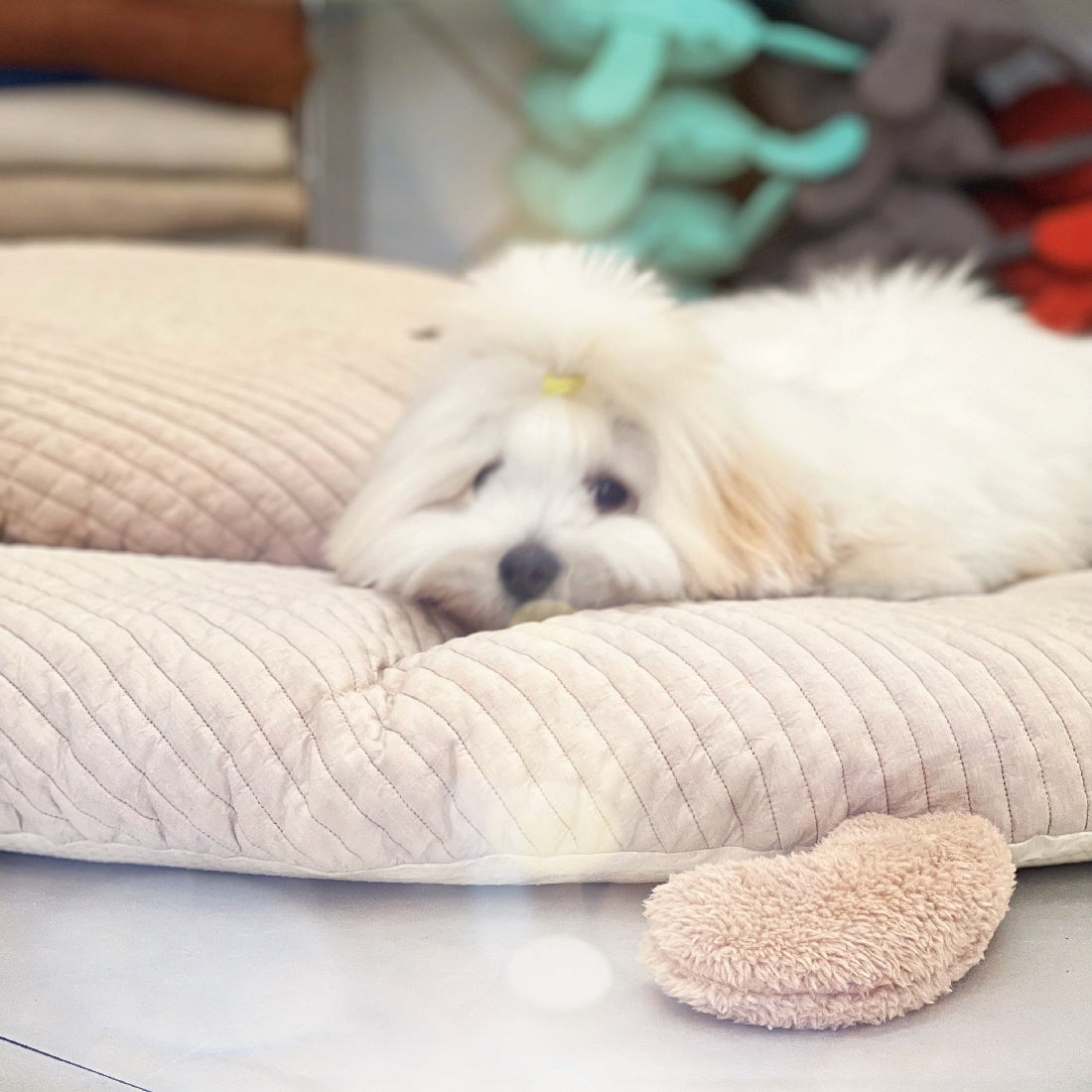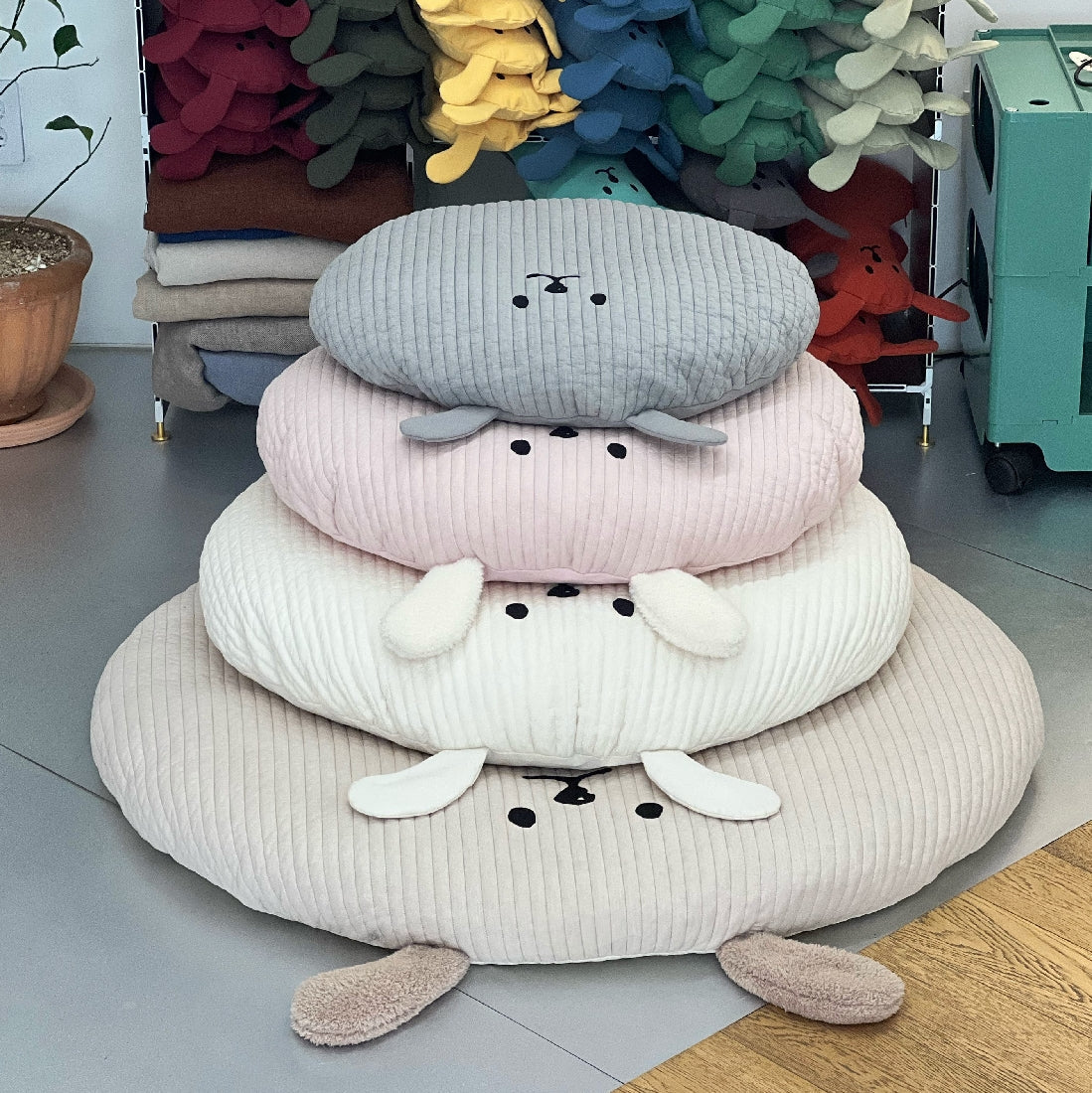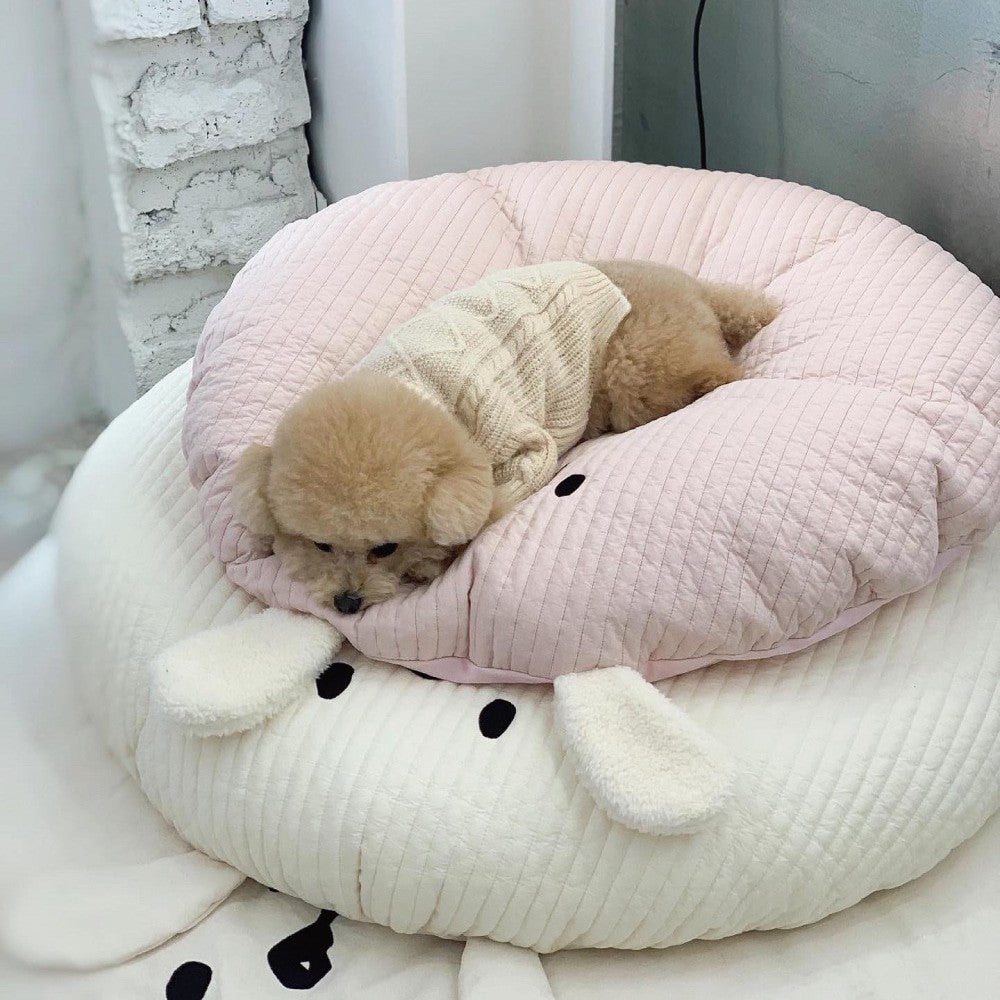 TAAFFE HUG ME CUSHION IVORY SMALL
ARE YOU FINALLY READY TO BUY THEM?
Recently viewed products