TAAFFE HUG ME PILLOW CHECK 01
Tax included.
Introducing the Taaffe Hug Me check pillow from Taaffe! This collection comes with twenty colors that are soft and gentle enough to suit any style of your home decor.

Don't forget to match it with the Taaffe Hug Me Cushion from the same collection to complete the cutest look ever!

- Pillows are an essential part of a little friend's bed, right?
- Hug Me Pillow uses soft microfiber cotton to ensure a night of comfortable sleep for our little friend.
- It is made of cotton and has a zipper to remove the cover.

Size::
- 42 x 17cm

Laundry:
- The wool recommends washing separately in cold water/ COLD WASH ONLY

Materials:
- Cover - 100% Cotton
- Inside- 100% Microfiber (Made in Korea)
View full details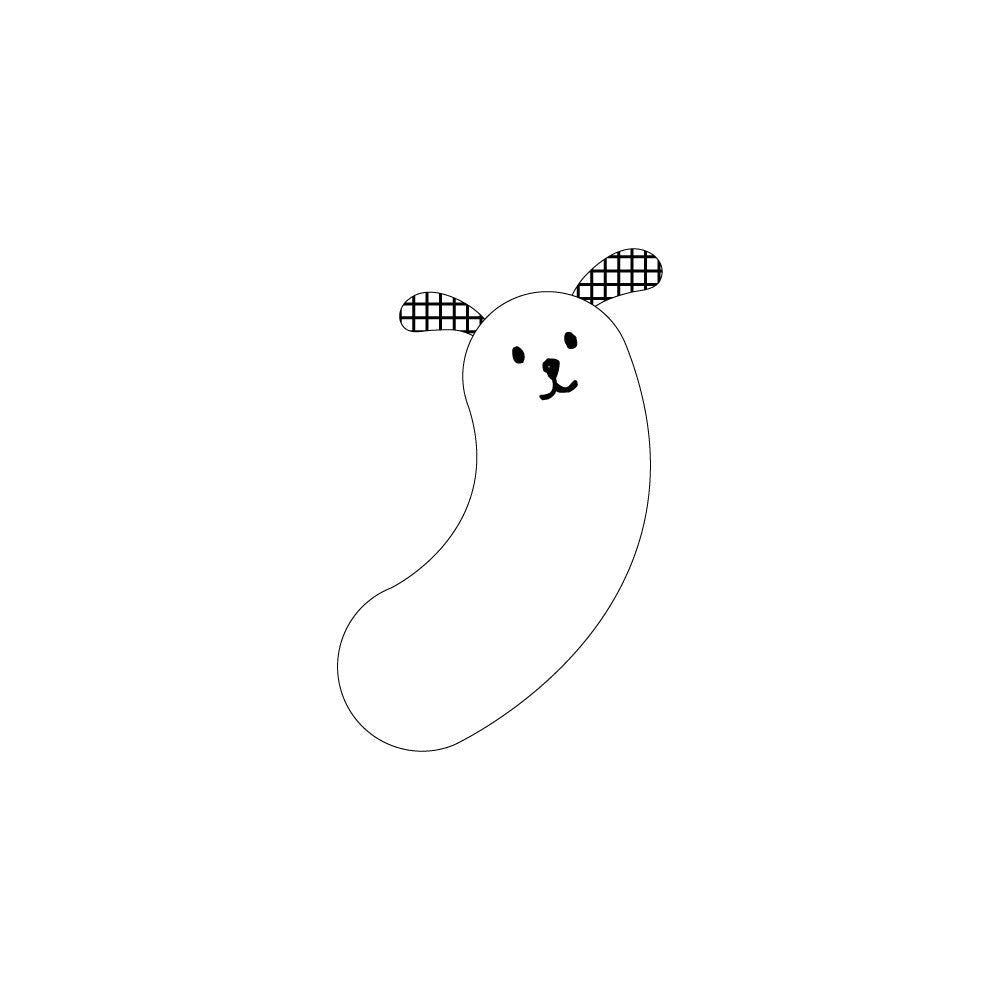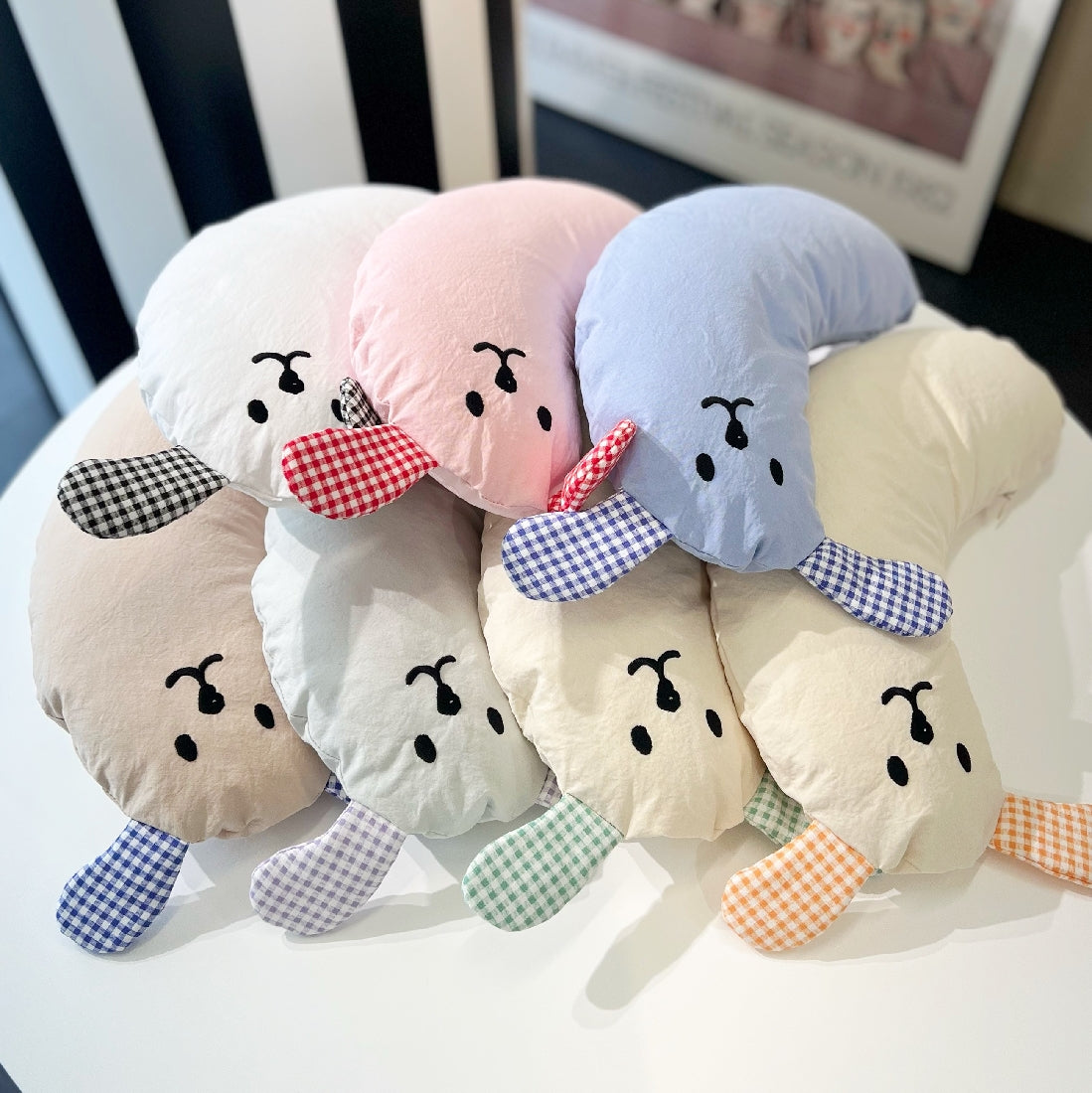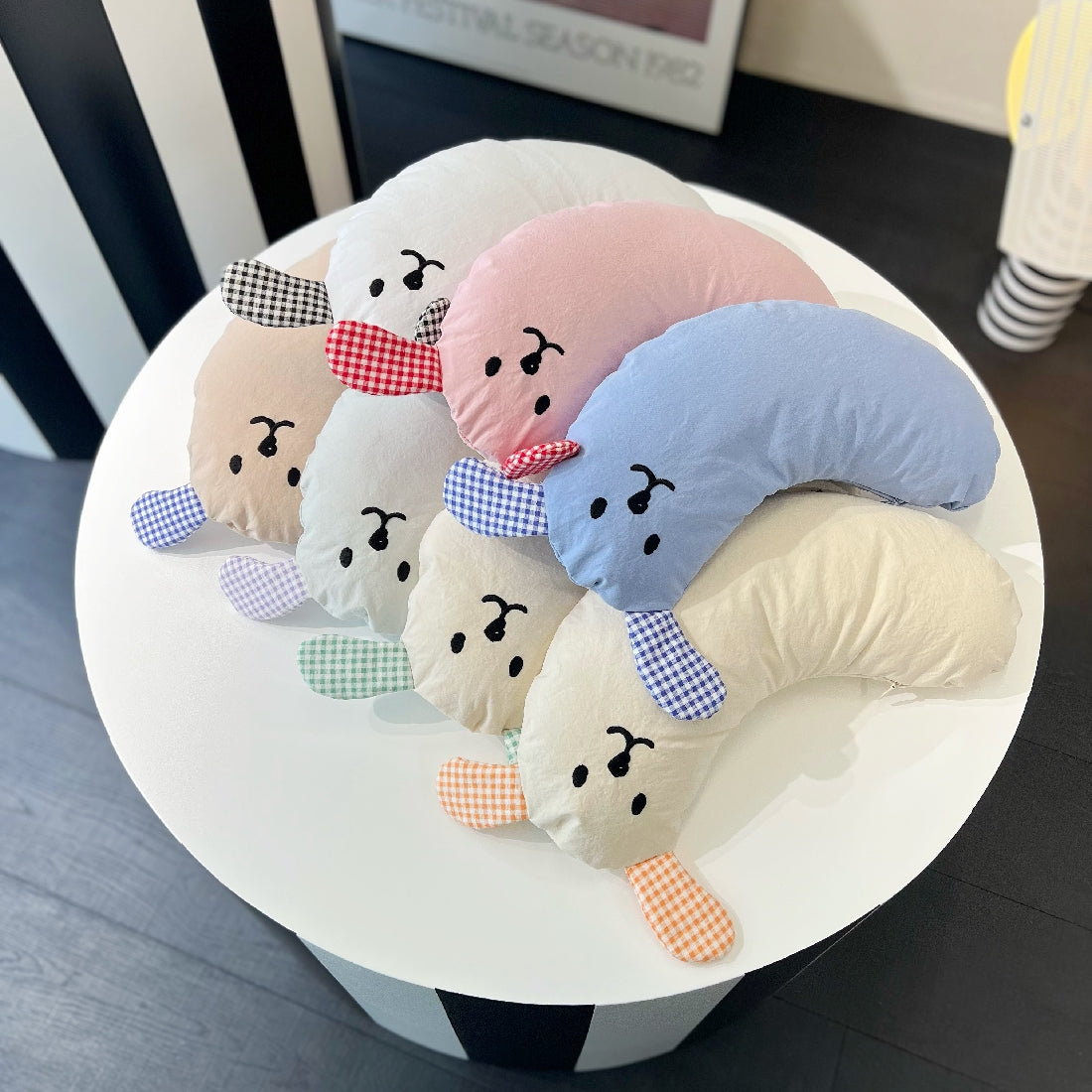 TAAFFE HUG ME PILLOW CHECK 01
ARE YOU FINALLY READY TO BUY THEM?
Recently viewed products