TAAFFE HUG ME SNUGGLE CLASSIC PURPLE SMALL
Tax included.
Hug Me Snuggle is back with a new color for the second generation! For the 2nd generation snuggle, the existing face part cotton fabric has been changed. Hug Me Snuggle is an all-in-one product with a duvet attached to the mat. It is made of 100% cotton and the duvet is made of high density and boasts a cool feel. Indoors, it is a mat and cushion, and when going out, it can be put in a stroller to make it more cozy and comfortable. Snuggle is embroidered with a cute face and ears full of wit.

Sizes:
- SMALL: 55-60CM
- MEDIUM: 65-70CM
- LARGE: 75-80CM

Small size is recommended for dogs under 3.5KG.

laundry Information:
- Woolcos recommends washing separately in cold water/ COLD WASH ONLY

Materials:
- COVER - 100% COTTON (Bio Washing)
View full details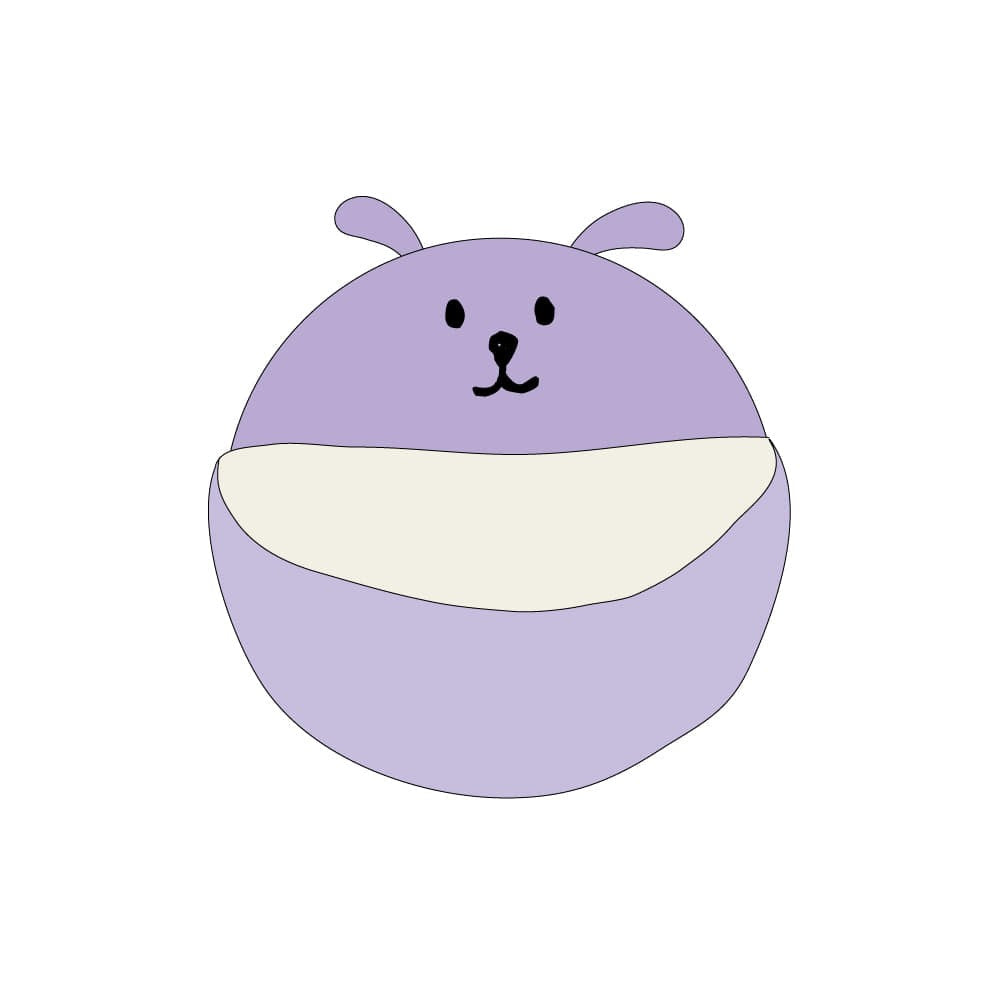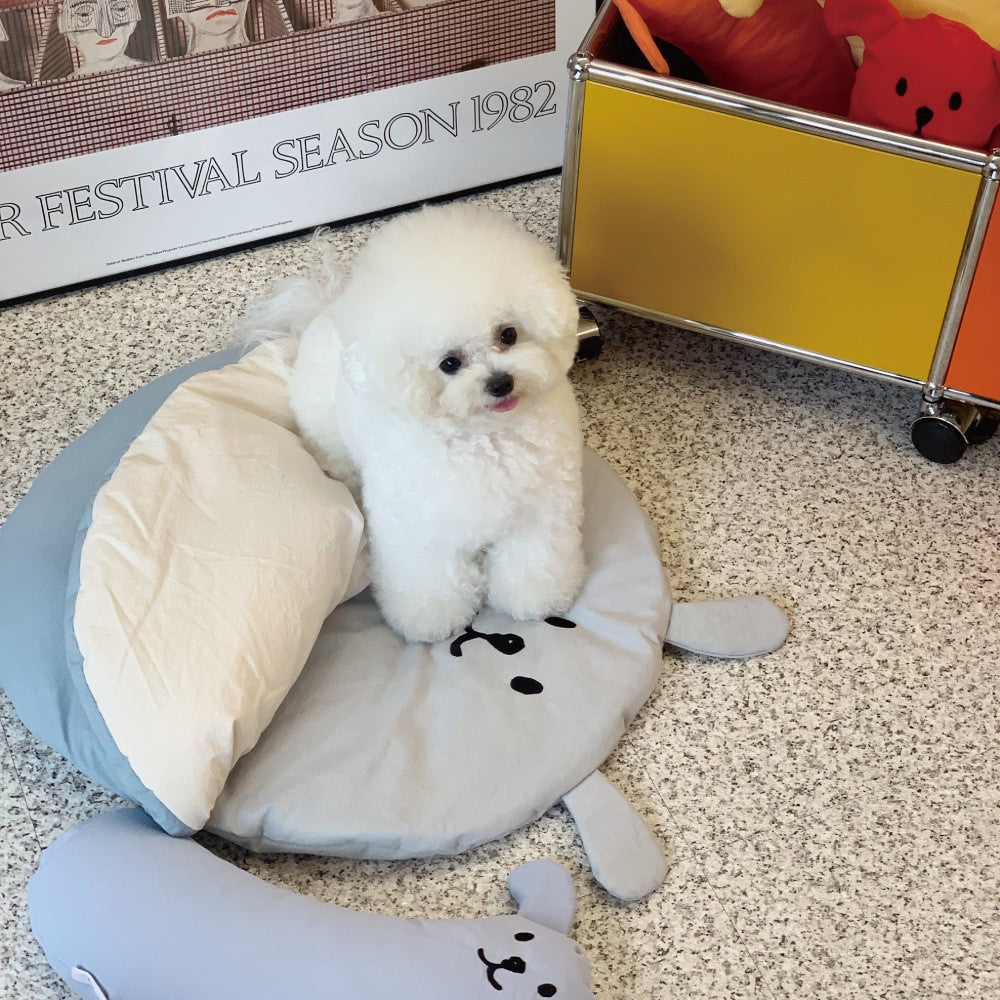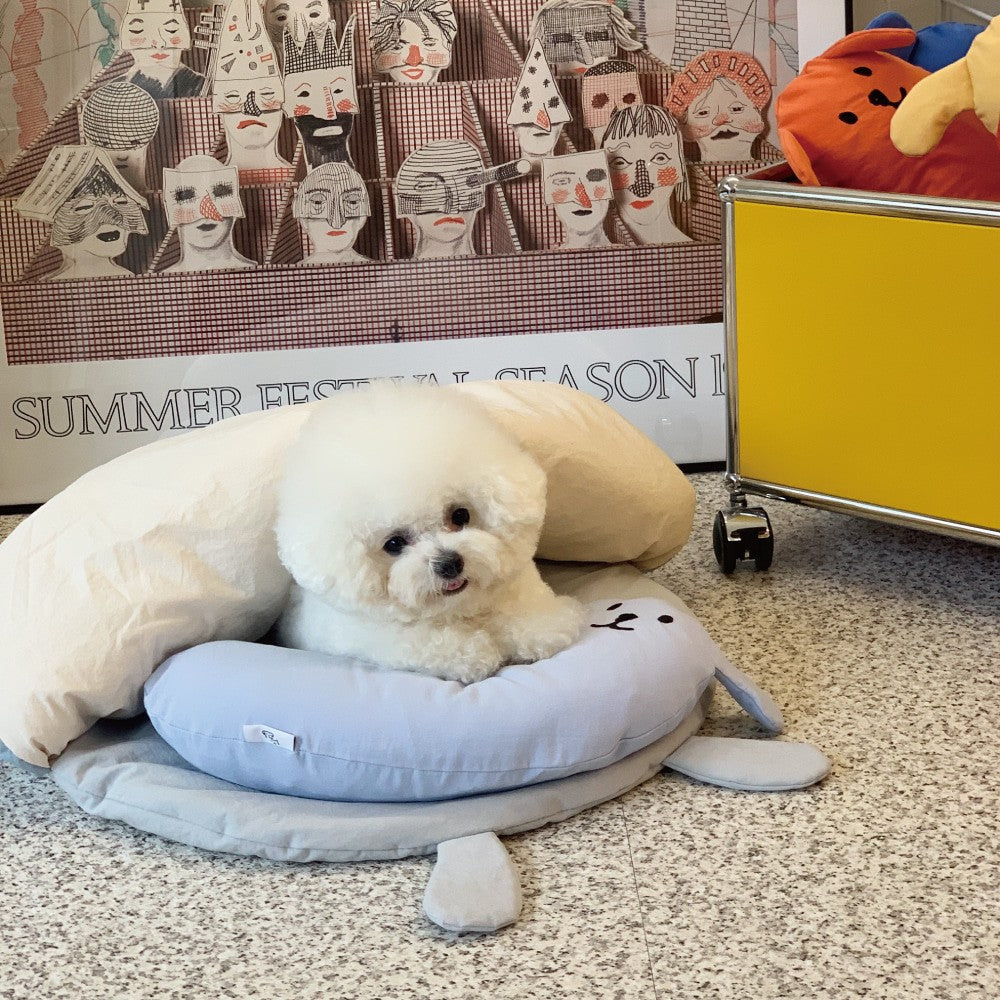 TAAFFE HUG ME SNUGGLE CLASSIC PURPLE SMALL
ARE YOU FINALLY READY TO BUY THEM?
Recently viewed products