TAAFFE HUG ME SNUGGLE WINTER BLUE LARGE
Tax included.
Hug Me Snuggle Winter was born for the cold winter! The duvet lining and ears are made of soft fur to increase warmth and make it more comfortable to use.

Hug Me Snuggle is an all-in-one product with a duvet attached to the mat, making it easy to wash. Indoors, it is a mat and cushion, and when going out, it can be put in a stroller to make it more cozy and comfortable. Snuggle is embroidered with a cute face and ears full of wit.

size:
- Small: 55-60CM
- Medium: 65-70CM
- Large: 75-80CM

Information:
- Small size is recommended for dogs under 3.5KG.
- Hug Me Snuggle size in the photos is Medium.

lWashing and aundry information:
- Recommends washing separately in cold water/ COLD WASH ONLY

Materials:
- COVER - COTTON (Bio Washing)
- FUR - POLY (Washable)
View full details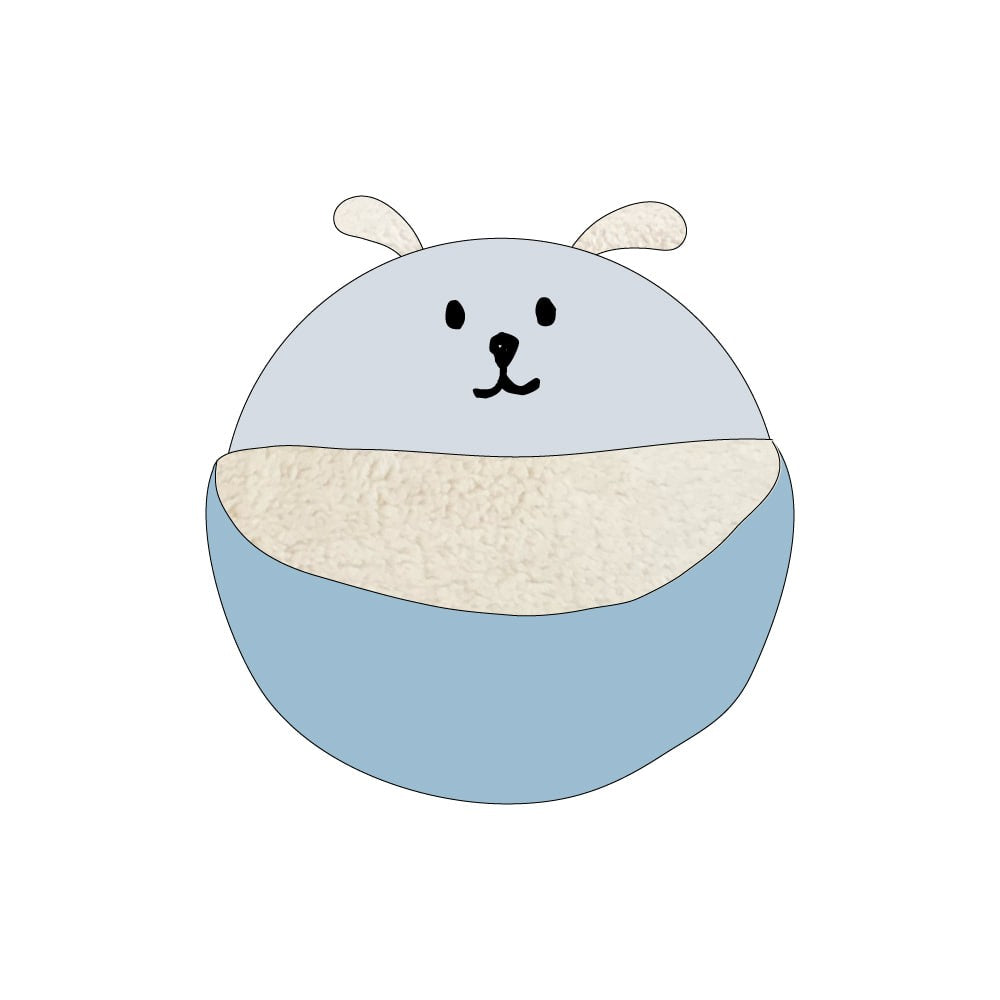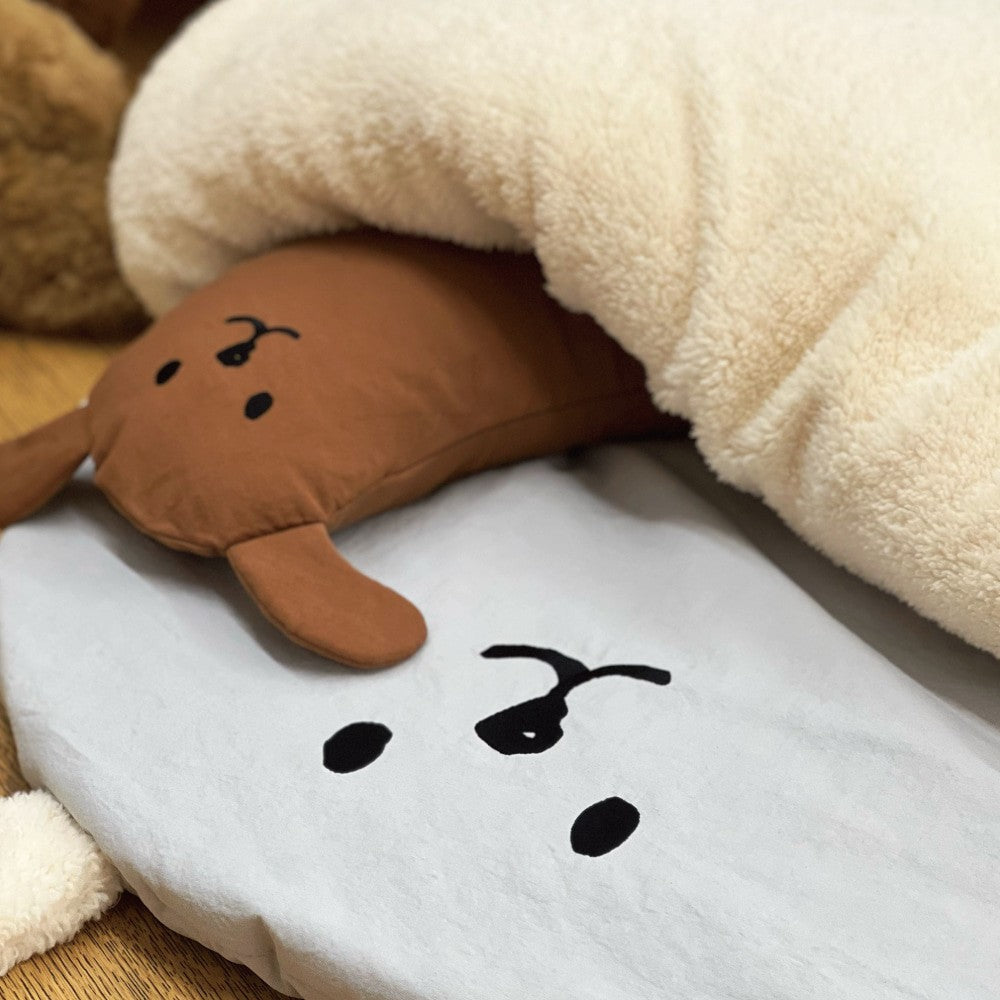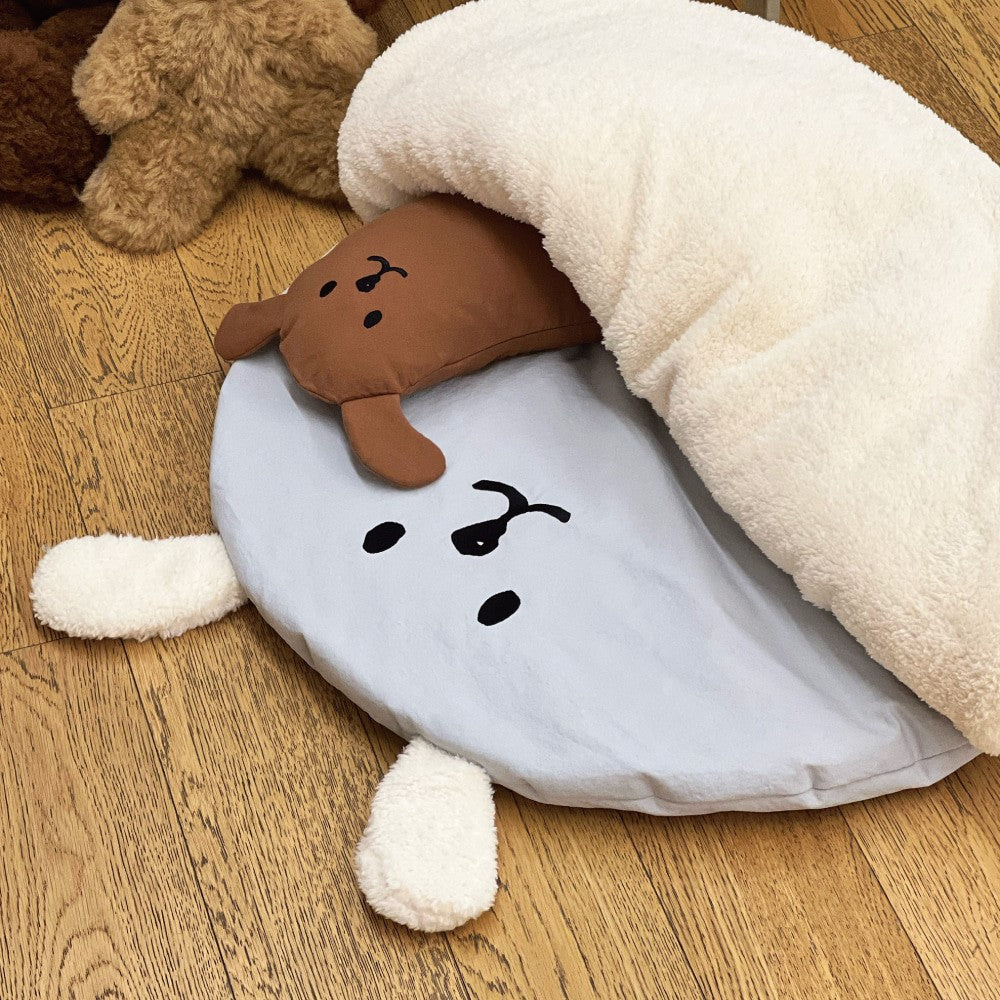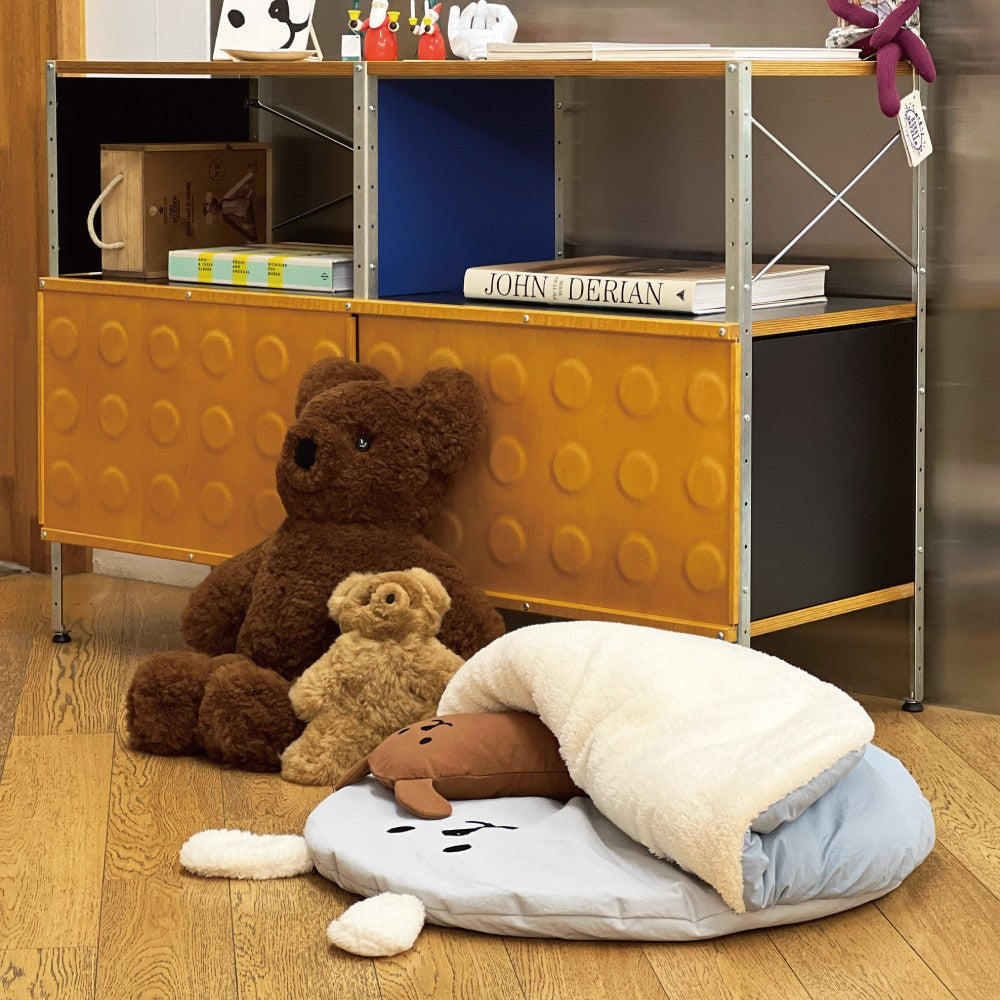 TAAFFE HUG ME SNUGGLE WINTER BLUE LARGE
ARE YOU FINALLY READY TO BUY THEM?
Recently viewed products