Sku:

079019

Vendor: DOGZ FINEFOOD
DOGZ Finefood Classic N° 4 - Chicken & Pheasant 400g
Tax included.
Complete food for dogs. Dogz FineFood contains a lot of meat and valuable additives. No preservatives, dyes or  taste enhancers. It does not contain GMO.
Composition:
50% chicken (muscle tissue, heart, liver, stomach and neck), drinking water 25.7%, pheasant 15% (muscle tissue, liver), rice 3% pumpkin 3%, 2% berries; 1% minerals, rapeseed oil 0.2%, cress 0.1%
View full details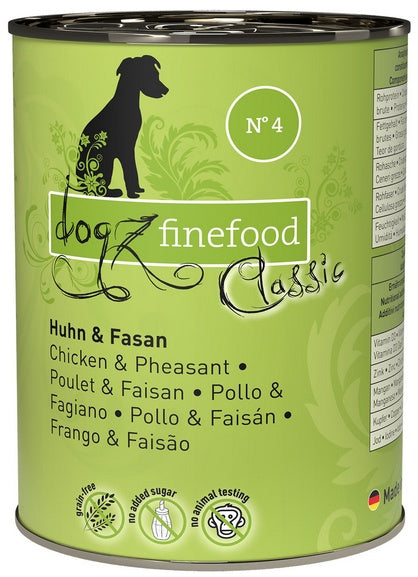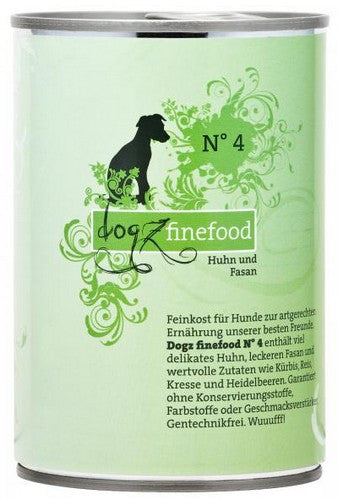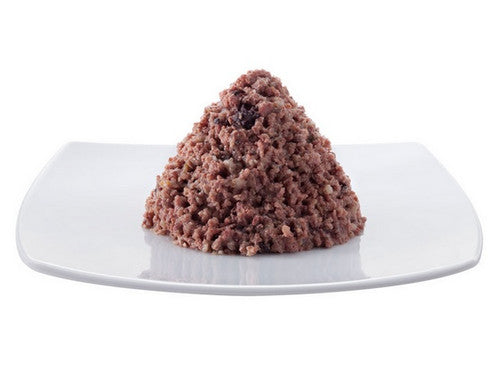 DOGZ Finefood Classic N° 4 - Chicken & Pheasant 400g
ARE YOU FINALLY READY TO BUY THEM?
Recently viewed products