Sku:

C-PLH100

Vendor: FREEZY PAWS
Freezy Paws Freeze-Dried Lamb Heart Raw Treats for Pet Cat Dog 100g
Tax included.
Freeze Paws - Australian Premium Human Grade Freeze-Dried Lamb Heart Raw Treats 100g
Lamb Heart is rich in folate, iron, zinc, and selenium. It is also a great source of vitamins B2, B6, and B12, all three of which are in a group known as B-complex vitamins.
B vitamins found in organ meats have a cardio protective effect, meaning they protect against heart disease.
Lamb heart is also a great source of coenzyme Q10 (CoQ10). This is an antioxidant and can help treat and prevent certain diseases, particularly heart disease.
CoQ10 has been shown to slow down the aging process and to improve energy levels.
Only 1 ingredient, responsibly sourced. 
Freeze-dried retains nutrients and the natural flavour of raw meat
High-protein, all-natural treat 
Bite-sized for easy eating and portion control
Great for reward training and as a nutritional boost to any pet's diet
Naturally hypoallergenic and gentle on the stomach
No preservatives, no fillers, and no artificial flavours/colours
Grain-free, gluten-free, soy-free, corn-free, and guilt-free!
Made in Australia, in small batches. 
Reward your pets and satisfy their cravings for real raw meat with our artisan, Freeze-dried, Raw Lamb heart Treats! 
Perfect as an everyday treat, reward for training, or add them to your pet's bowl for a 'rawsome' nutritional boost. Our single-ingredient meat treats promote overall health and vitality and will certainly make your pet's tail wag with joy.
Our freeze-dried raw meat treats have never been cooked or processed in any form whatsoever. The superior freeze-dried method preserves food naturally, so there are no added chemicals or preservatives that are found in common pet foods and treats.
Even better, all the natural vitamins, minerals, nutrients, and the great taste of real, raw meat remain the same.
Only the best treats. Because they are paw-family!
Package Size: 
100 g 
Ideal for dogs and cats of all size/breed/age
View full details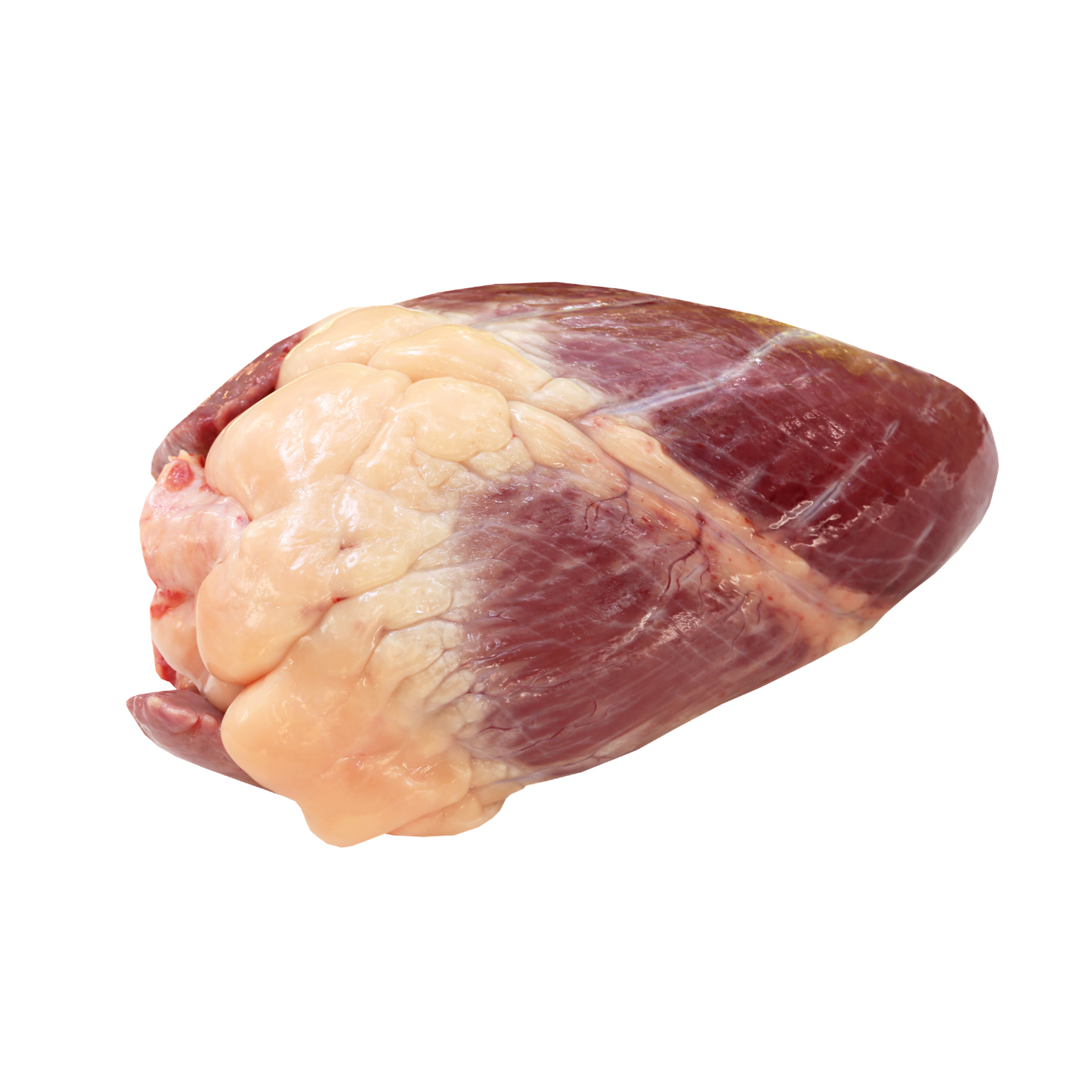 Freezy Paws Freeze-Dried Lamb Heart Raw Treats for Pet Cat Dog 100g
ARE YOU FINALLY READY TO BUY THEM?
Recently viewed products