Sku:
Vendor: Honeypot Cat
HONEYPOT CAT® Cat Tree Spare Parts replacement
Tax included.
If you require extra accessories for your cat tree. Please indicate the cat tree sku number that you purchased, the accessories number or letters that's labeled on the instruction manual that you wish to buy under the notes section.
View full details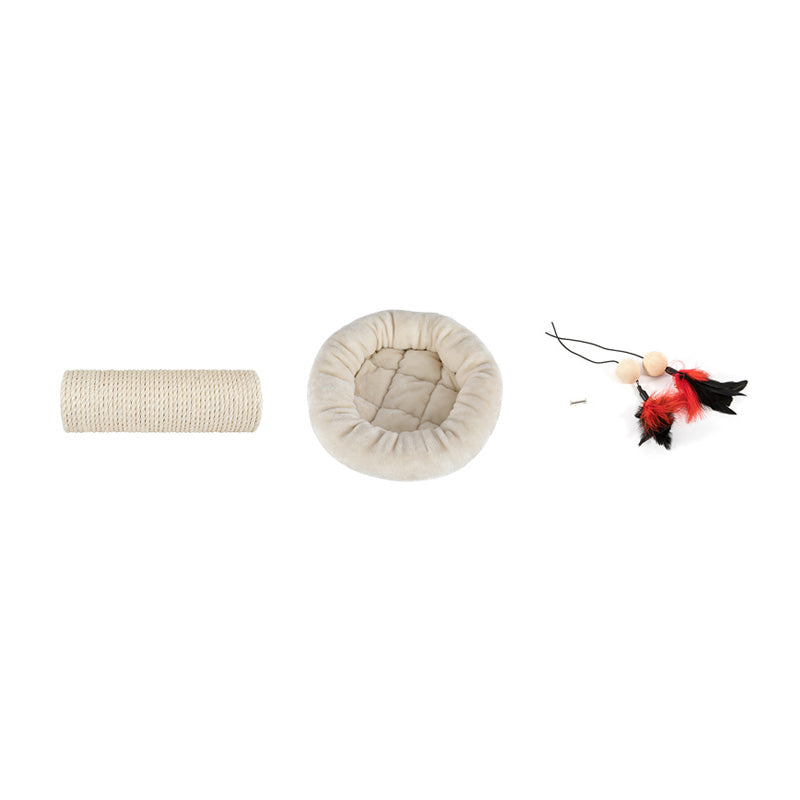 HONEYPOT CAT® Cat Tree Spare Parts replacement
ARE YOU FINALLY READY TO BUY THEM?
Recently viewed products