Sku:

W26472

Vendor: PETIO
Petio Pet Paw Foam Dry Shampoo 350ml
Tax included.
Petio Pet Paw Foam Dry Shampoo can be used without rinsing with water. Simply spray the area you want to clean, rub it in a way that you want to clean, then wipe it with a cloth or wet wipe, and you can keep it clean. In addition to paws after a walk, it is useful for those who don't like shampoo, or when you don't want to put a burden on the body. \n
Specification
\nWeight: 0.4kg \nMaterial: Water, ethanol, cocamidopropyl betaine, polysorbate 20, sodium hyaluronate, water-soluble collagen, argan oil, adlay seed extract, pH regulator, antibacterial agent
View full details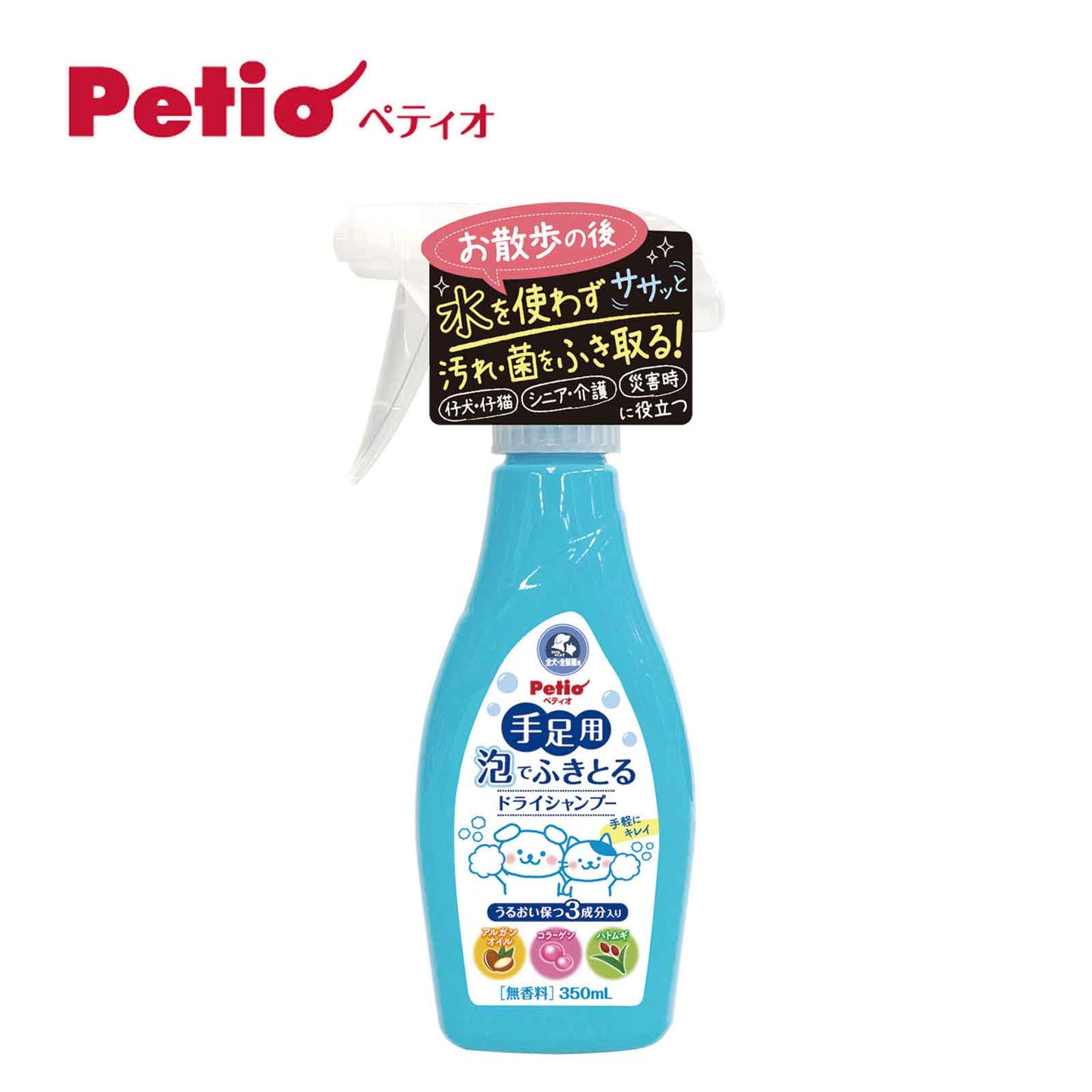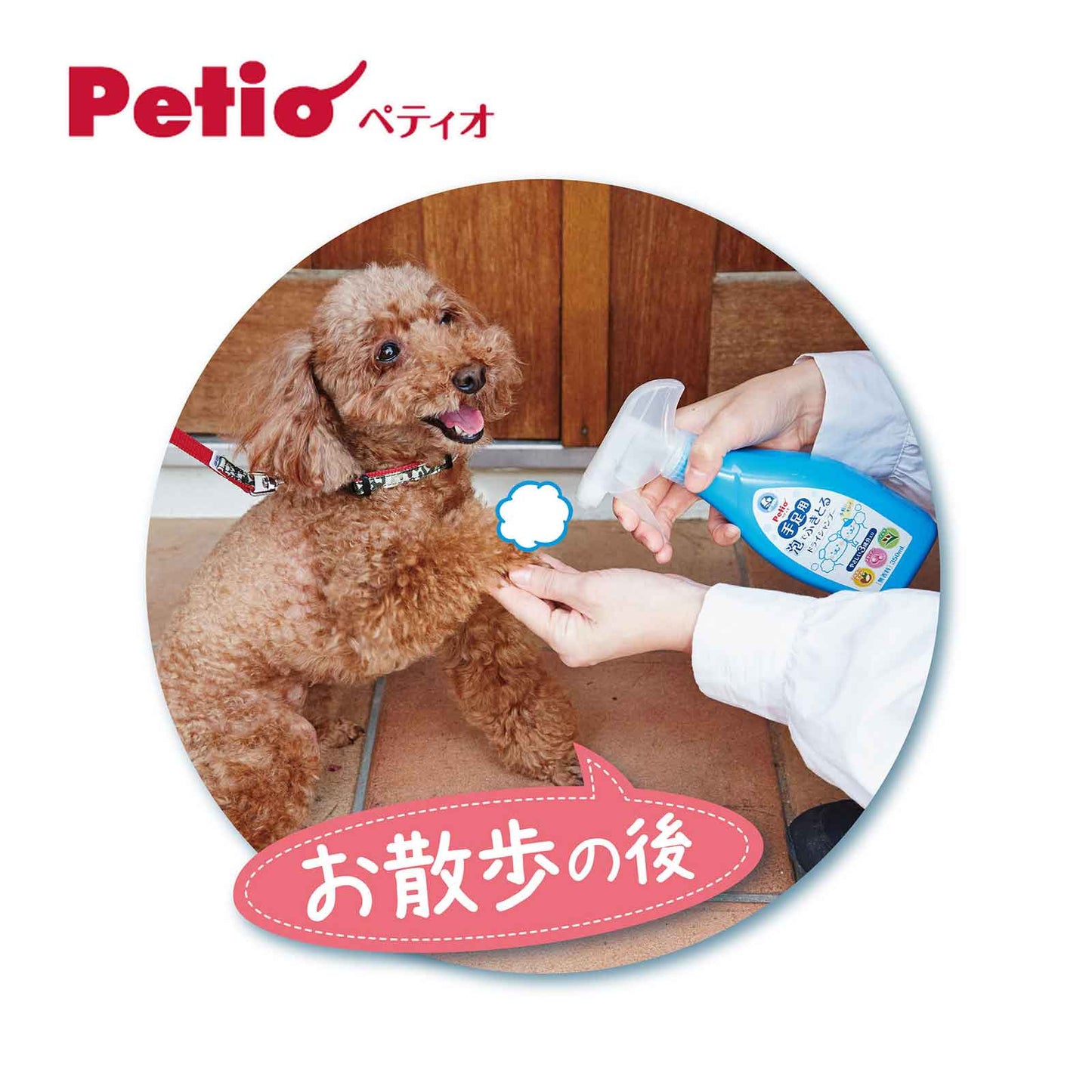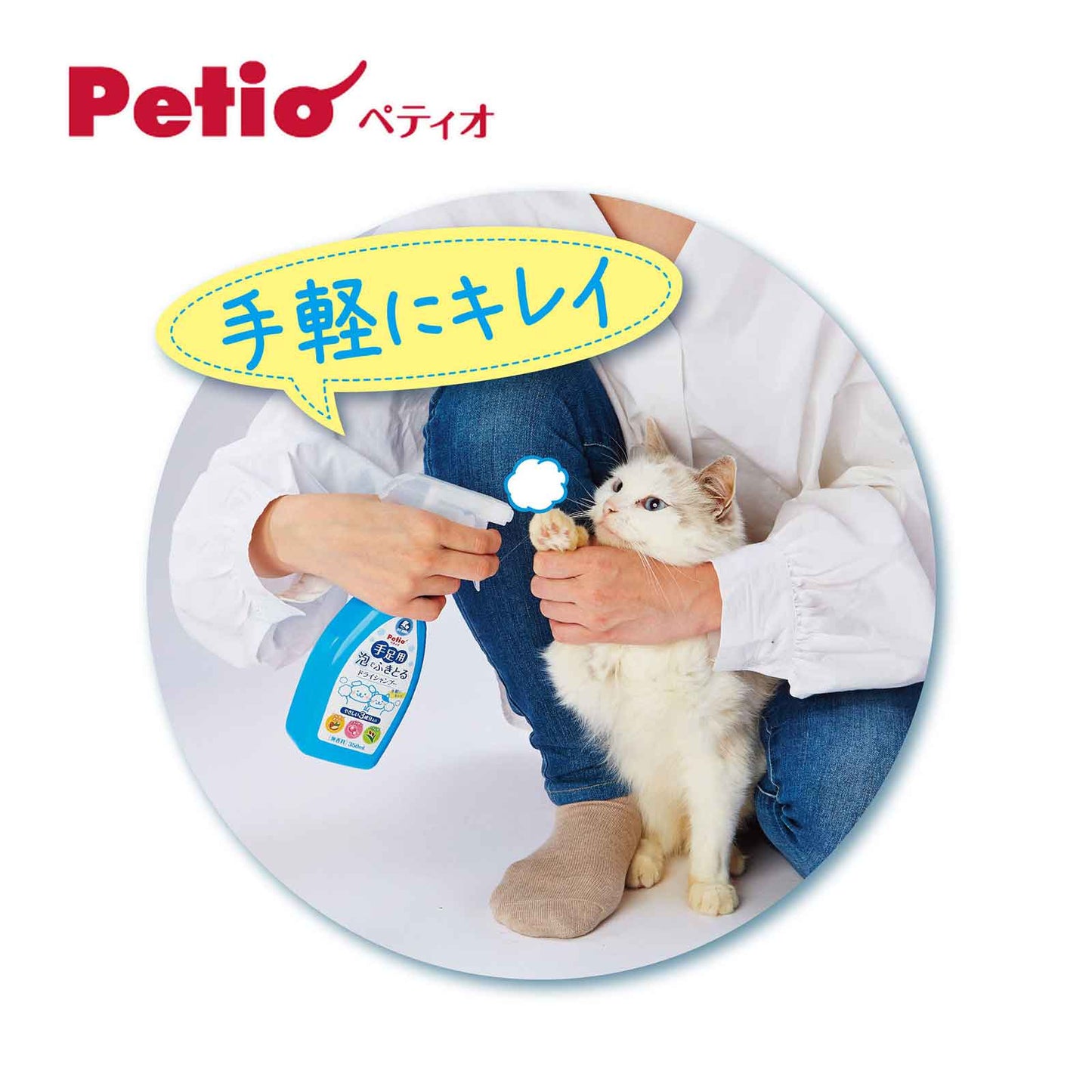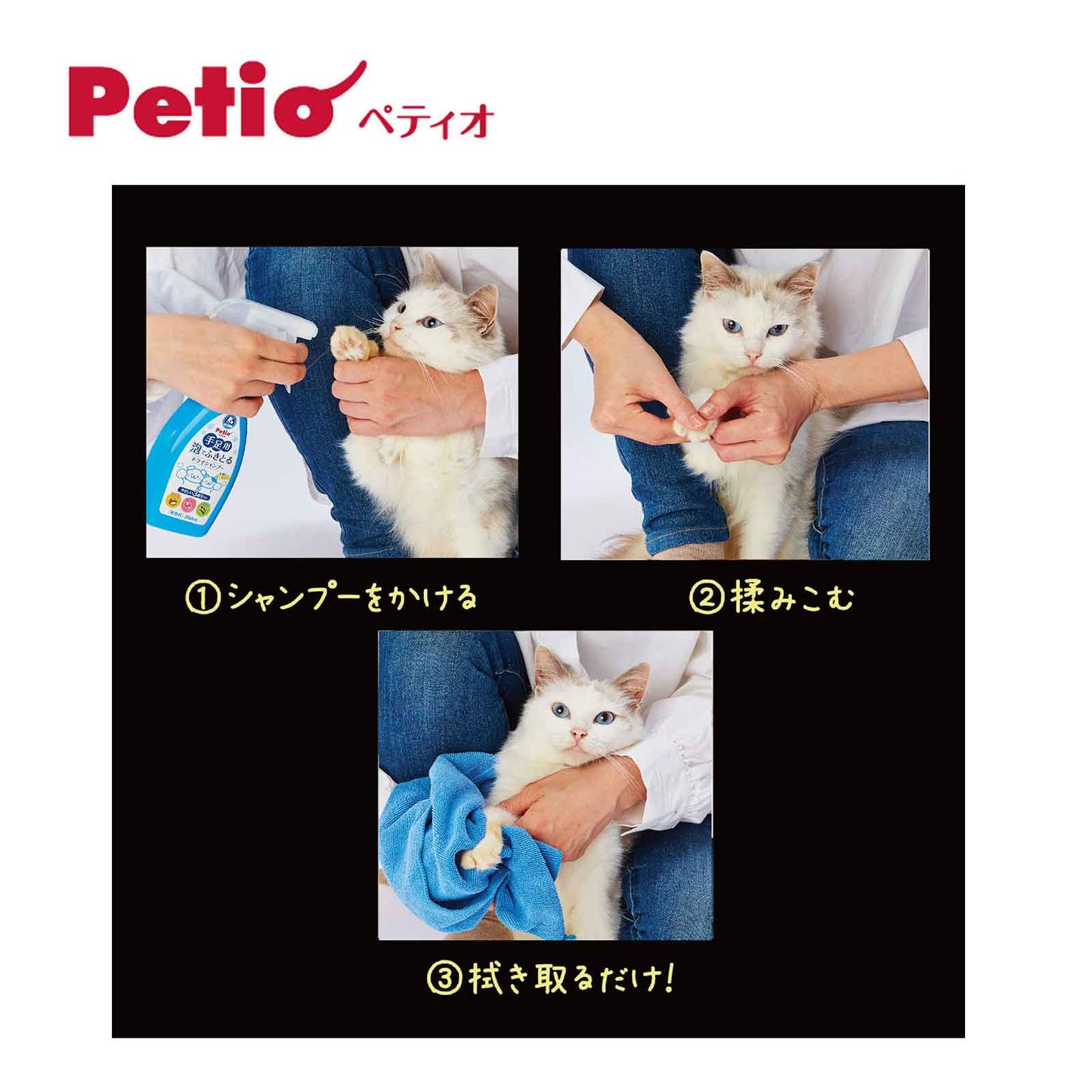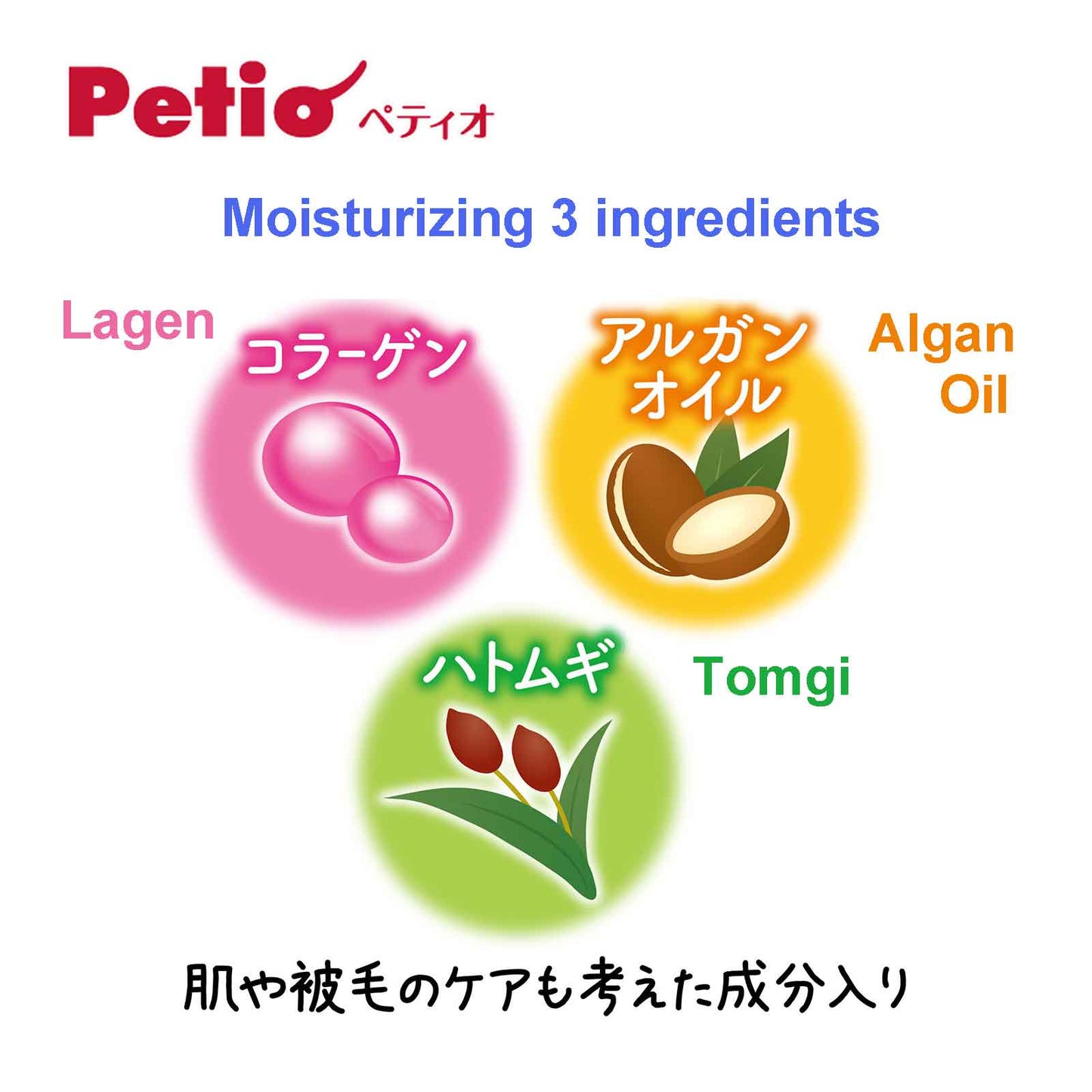 Petio Pet Paw Foam Dry Shampoo 350ml
ARE YOU FINALLY READY TO BUY THEM?
Recently viewed products