Sku:

W25664

Vendor: PETIO
Petio Wasai Mika Amino Cherry Blossom Scent Cat Treatment Shampoo 480ml
Tax included.
Petio Amino Cherry Blossom Scent Cat Treatment Shampoo that gently cleanses the skin and coat of a cat. Wash gentle and cleanly by blending the weak amino acid detergent ingredients with 5 kinds of Japanese flowers (cherry, camellia, peony, chrysanthemum, Nadeshiko) and 8 kinds of Japanese grasses, and it is smooth and comfortable, smooth and beautiful finish. It is a fragrant cherry aroma, wrapped softly and gently. \n
Specification
\nSize: 6x6x23cm \nWeight: 0.53kg \nMaterial: Purified water, cocoyl glycine Na, cocamidopropyl betaine, cocamide DEA, cocamidomethyl MEA, polyquaternium-10, polyquaternium -48, cherry leaf extract, camellia flower extract, button extract, daisies flower extract, kawarana dessico seed extract, rice bran extract, mugwort leaf extract , Ume Fruit Extract, Yukinoshita Extract, Evening Primrose Oil, Mukuroji Extract, Pomegranate Fruit Extract, Seaweed Extract, Perfume (Sakura)
View full details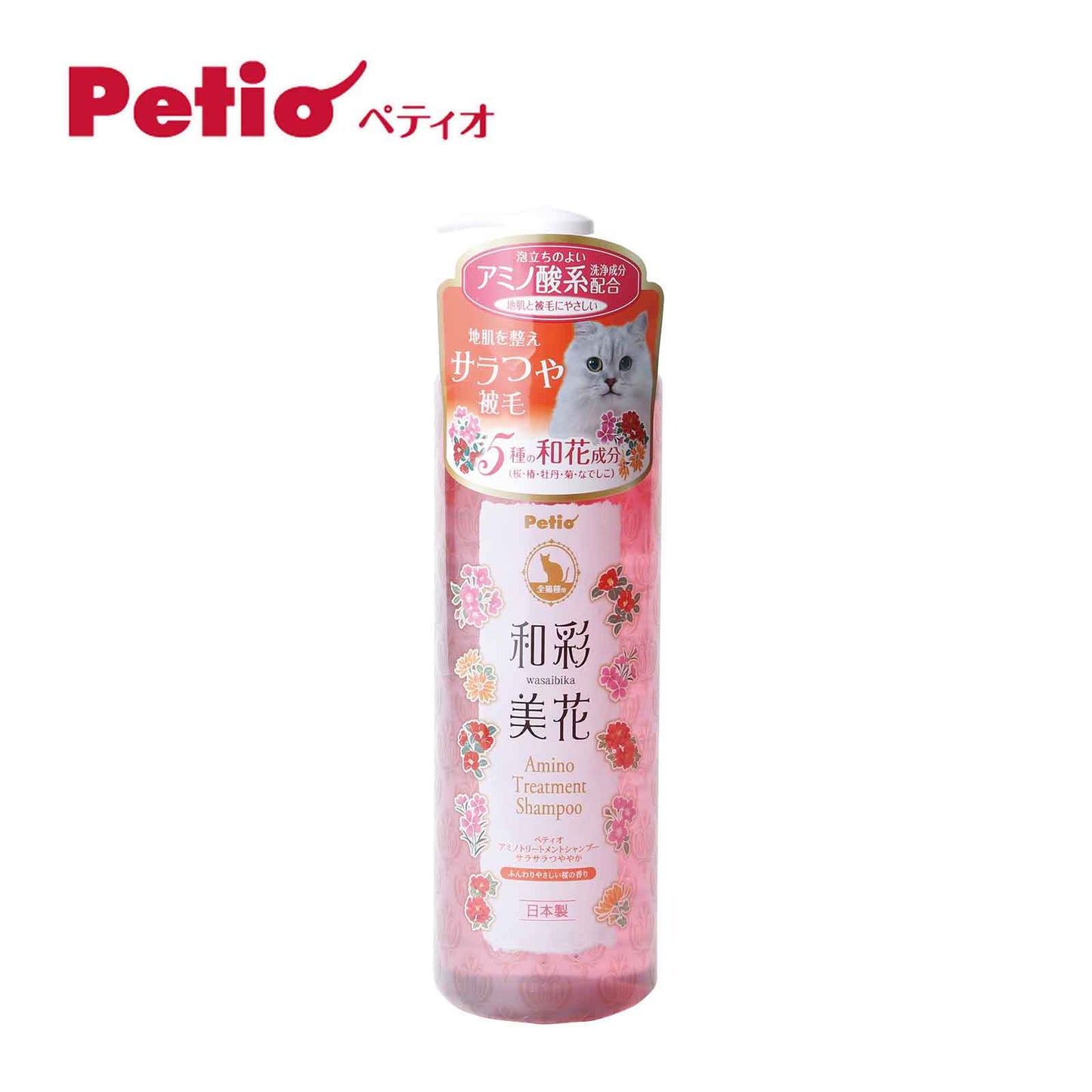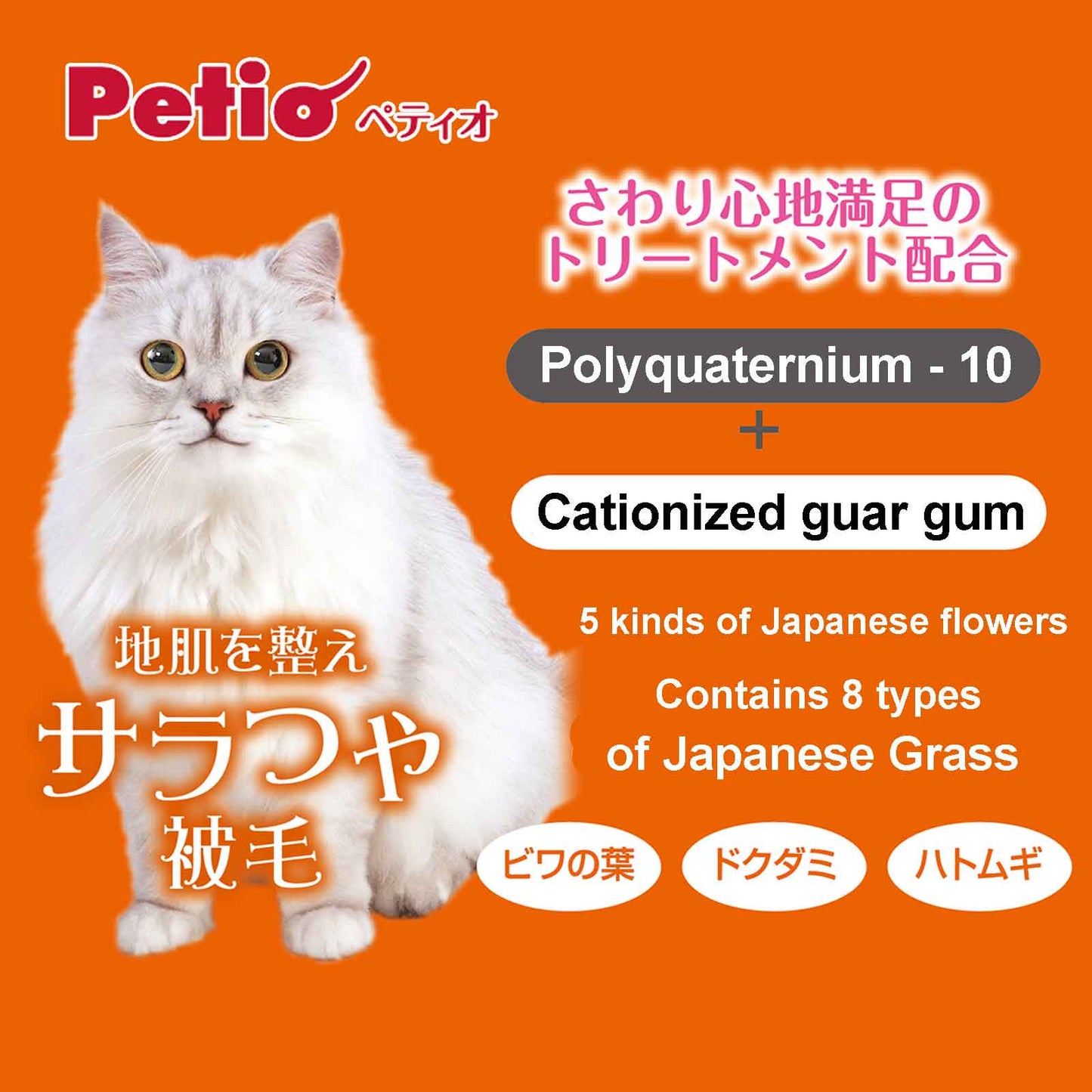 Petio Wasai Mika Amino Cherry Blossom Scent Cat Treatment Shampoo 480ml
ARE YOU FINALLY READY TO BUY THEM?
Recently viewed products