Sku:

40300

Vendor: Rosewood
Rosewood DUO TEXTURE PUPPY FISH
Tax included.
Duo Dental Tug. Great for playing, tugging, chewing and having fun. Multi textured appealing to all puppies and small dog breeds. It is great for dental hygiene, helps to keep teeth clean and massage gums.
13 x 4 x 7.5 cm
View full details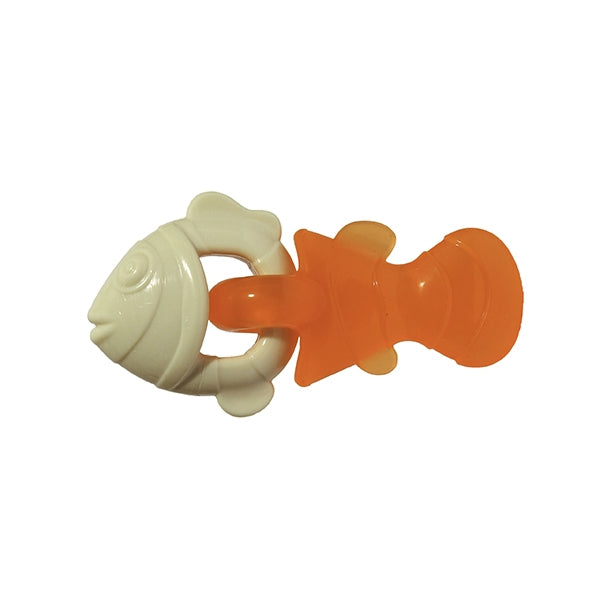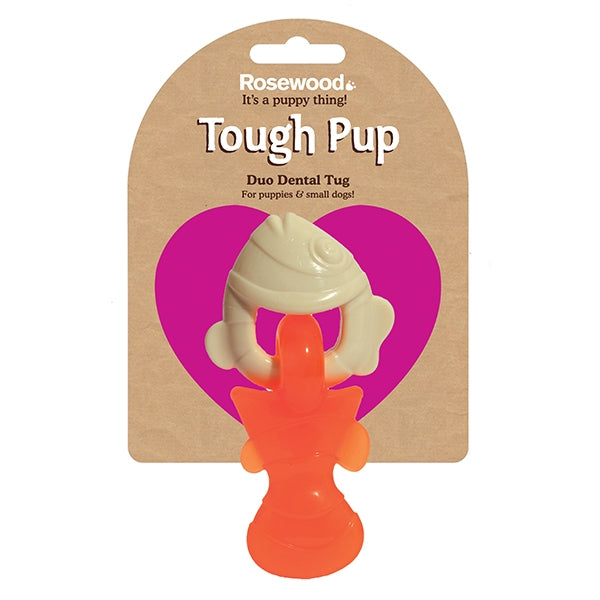 Rosewood DUO TEXTURE PUPPY FISH
ARE YOU FINALLY READY TO BUY THEM?
Recently viewed products