Sku:

40333

Vendor: Rosewood
Rosewood Meaty Chicken Takeaway Bone
Tax included.
Meaty chicken takeaway. Gnawing good fun. Super tough and tasty flavoured toy. For strong teeth and healthy gums. Satisfies your dog's natural instinct to gnaw. Helps to keep teeth clean and massages gums. Strong fun toy which can be cleaned with water. Not indestructible.
5.4 x 10.5 x 17.8 cm (Large)
13 x 5x 5cm (Small)
View full details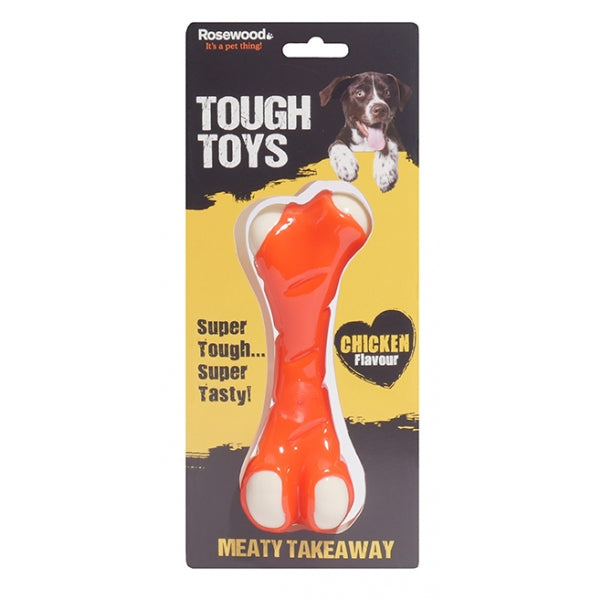 Rosewood Meaty Chicken Takeaway Bone
ARE YOU FINALLY READY TO BUY THEM?
Recently viewed products