Sku:

39143

Vendor: Rosewood
Rosewood Super Tough Snake
Tax included.
Multi textured and double stitched for super strong strength. Soft, bright and durable toy with knotted rope inside. Super tough for playing, tugging and chewing. Super tough and super long snake 69cm. Additional heart tag packaging emphasising the rope core inside.
View full details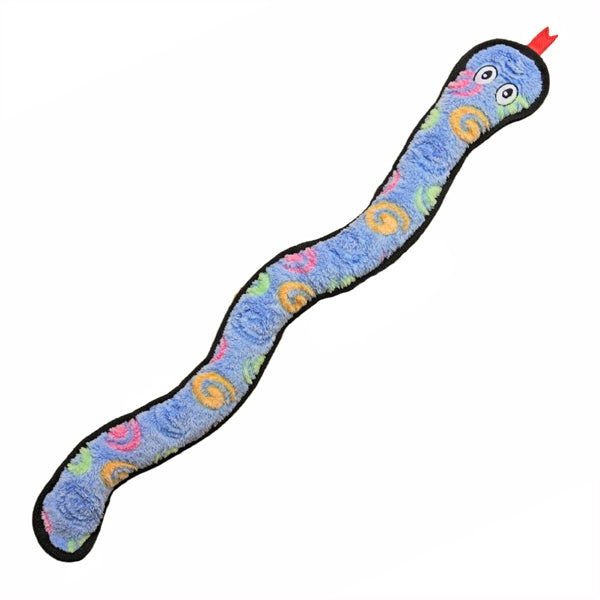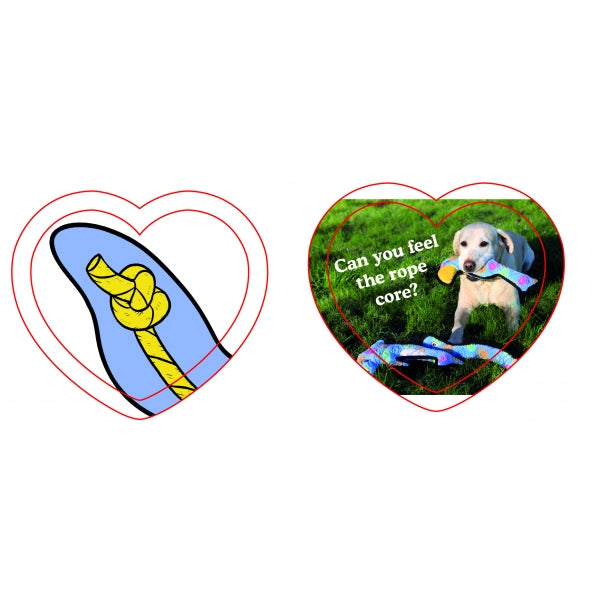 Rosewood Super Tough Snake
ARE YOU FINALLY READY TO BUY THEM?
Recently viewed products