Sku:

PK701084

Vendor: Weelitter
WEELITTER Tofu Cat Litter 6L/2.5KG Value pack (Pack of 6)
Tax included.
ABOUT THIS PRODUCT
Biodegradable- derived from pea fibre, food-grade raw material 100% natural and eco-friendly
Superior odour neutralising- instant absorption locks in odour quickly, cares for your felines delicate sense of smell
Rapid solidification- fast, concentrated clumping, simple and mess free
Lightweight and extra absorbent- made with extra light and super absorbent material, absorb up to 4x its weight in fluid
Dust free pellets- 2mm diameter Pellets, less litter tracking and more paw caring
Directions:
Fill a clean and thoroughly dried litter tray with weelitter, scoop up any solid waste or clumps, top up with fresh weelitter. Dispose of solid waste or clumps in the toilet by flushing.
View full details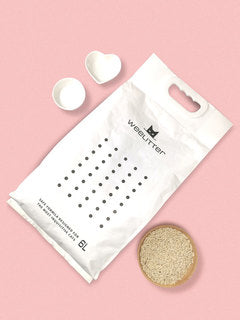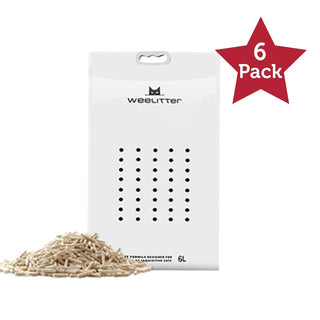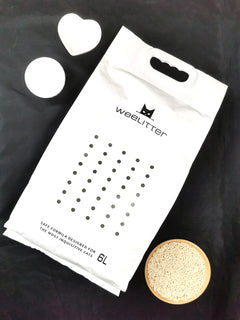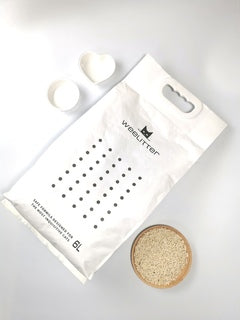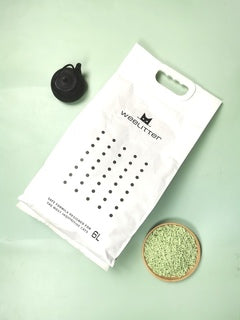 WEELITTER Tofu Cat Litter 6L/2.5KG Value pack (Pack of 6)
ARE YOU FINALLY READY TO BUY THEM?
Recently viewed products